Your new team
As one of our building safety managers, you'll be part of the Customer Safety team and report into the senior safety manager (compliance and building).
This team sits in our Property Services department which looks after A2Dominion Group's entire property portfolio and takes care of all elements of property safety, repairs, maintenance, and improvements. Over the last couple of years, we have improved many aspects of how we manage our properties and we are continuing to transform how we work.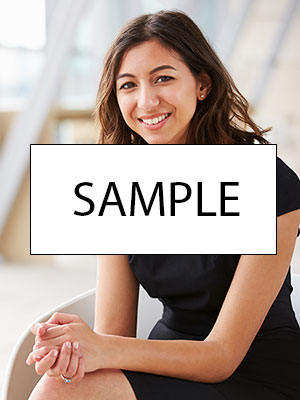 Gayatri Pachu - Building Safety Manager
Our very first building safety manager, Gayatri Pachu, joined us in September 2020.
Since then she's been working across the organisation to establish the full scope of what's required for A2Dominion to meet the requirements from the Building Safety Bill when it becomes law later this year. This includes drafting the organisation's first ever building safety case which brings together all the evidence relating to a building's safety and how any fire and structural risks are being managed.
She's joined and enhanced an already vibrant and energetic set-up which is fully focussed and driven by customer safety at its primary driver.
"I see this is a sector-defining opportunity. An opportunity to build something where A2Dominion is leading the way and shaping the management of building safety for the benefit of all residents across the whole sector.
"I love working across the organisation with so many incredible and knowledgeable colleagues to ensure that all requirements of the Building Safety Act are fully met.
"We recognise that fire safety is just one element and so our approach has been designed to consider all areas of safety that our residents' homes are as safe as they possibly can be."
---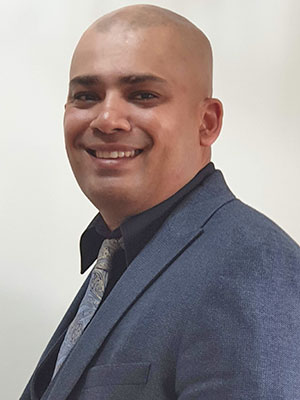 Asif I. Khan - Senior Customer Safety Manager (Compliance and Building)
NEEDS INTRODUCTION
"This work has a huge impact on our customers and our drive to keep them as safe as possible in their homes. This requires a very collaborative effort across not only the organisation but also with our residents.
"We've developed a dedicated section on our customer website about building safety, including frequently asked questions to help them access information. Our Housing Services and Residential Services' colleagues are also in the process of recruiting resident liaison officers, who'll work closely with the building safety managers, to improve our engagement with customers."
---
Martyn Mumford - Assistant Director of Property Services
NEEDS INTRO
"This is an incredibly exciting time to join this team.
"The requirements of the Building Safety Act are a long-term project and A2Dominion's top priority. Establishing our building safety team, carrying out the full inspections of nearly all our tall buildings, exploring different fire safety funding options and lobbying the government to release extra funding are just the start of our journey.
"I want to build a team that's forward thinking and dedicated to finding solutions. And then we can start influencing our peers on how they can do it. Everything we do must show our customers how much we care."