Reinvesting profits

We don't just aim to deliver more new homes, we work hard to improve the facilities and services available to our residents and the areas where they live.
Traditionally we have provided homes to families on low incomes, homes for students and NHS employees and shared ownership homes, helping people get on the housing ladder.
In the last few years, we have extended our range of homes for private rent and sale to help even more people find a place to live.
We make a long-term commitment to the communities we manage homes in. We invest in the local environment and community resources, we support vulnerable people, and build strong partnerships with residents, local councils and local businesses.
We can do this because our significant asset base allows us to attract funding from lenders, which helps us generate funds from our private sales programme and landlord services.
Community investment and corporate social responsibility
Our range of value-added services, through our community investment initiatives and corporate social responsibility programme, comprise:
Youth enterprise and grant funding schemes
Accredited training programmes
Community events
Employment and educational advice and support
Charitable donations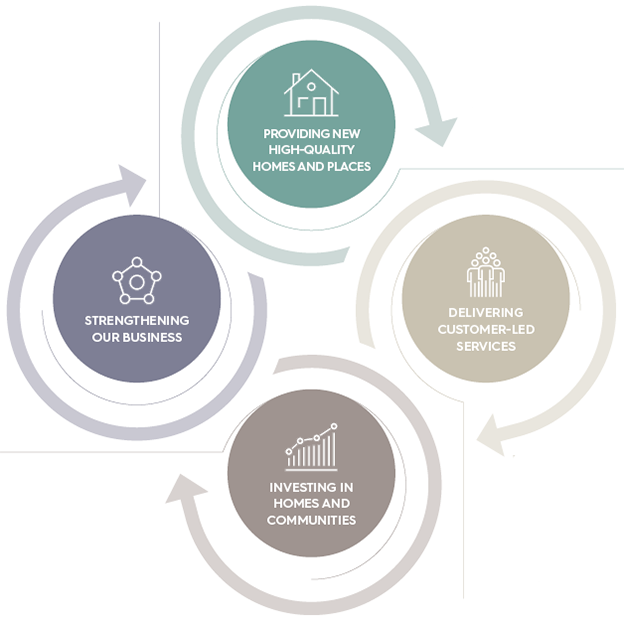 Get in touch
If you are interested in discussing any of our business services or new opportunities, please contact us.