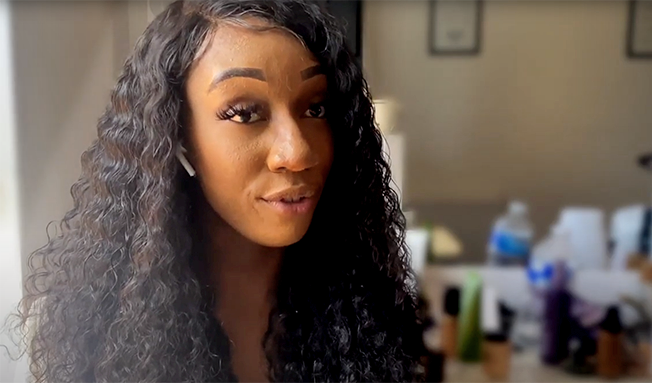 Belonging
Equality and diversity are facts. Inclusivity is a choice. We know that equality, diversity and inclusivity make us better. We embrace the unique contributions of our people and seek to create a workplace where everyone feels like they belong.
With inclusivity come fresh ideas, creativity and the experience needed to innovate and improve. We are committed to ensuring everyone has the opportunity to contribute to our success so we can truly thrive and support the diverse communities we serve.
Meet Kyra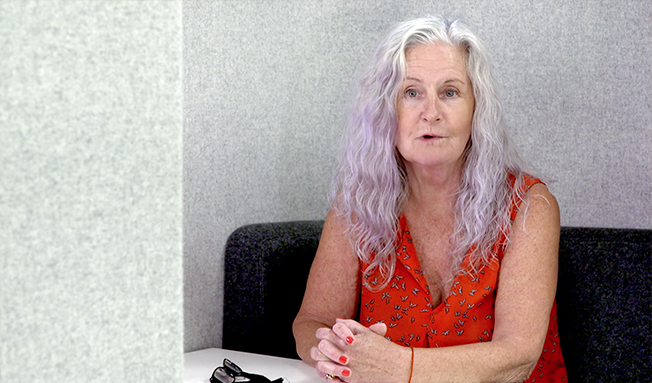 Rewarding
Working for an organisation with a social purpose will enrich your life. We offer a competitive salary and benefits package for our sector; but for us it's not just about the money.
We make a meaningful, lasting difference to tens of thousands of people every day providing high-quality, sustainable homes and services and investing in the communities where we work. What we do is challenging, but doing it well brings the reward of knowing that we really are improving people's lives.
Meet Sally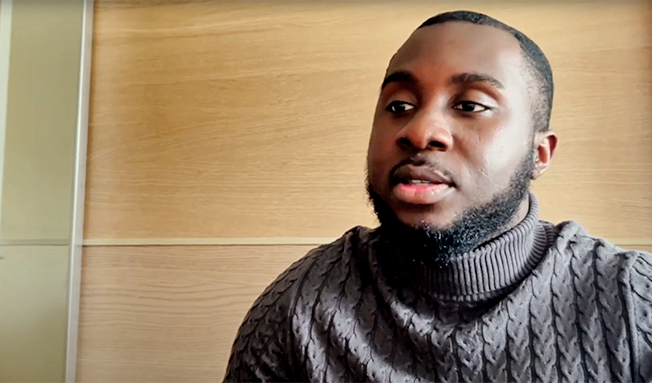 Growing
We know that personal growth is different for every individual. So, when it comes to our people's development, we encourage everyone to stretch their knowledge and skills in a way that works for them. For some, that may be pursuing on-the-job learning or professional qualifications.
While for others it may be improving their communication or leadership skills. Whatever path people choose, we are committed to creating opportunities and fostering an environment where everyone has a chance to achieve their full potential.
Meet Cardox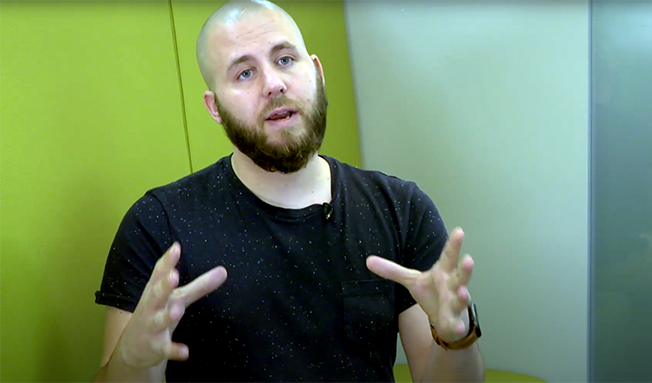 Supporting
We believe that work is an experience, not just a place. That is why we take the time to engage and understand what is important to our people.
We are a caring organisation committed to providing a positive working environment. Every individual, whatever job they perform and wherever they do it, feels empowered, engaged, healthy and productive.
Through understanding and supporting the needs of each other we are in a strong position to support and improve the lives of our customers.
Meet Jonathan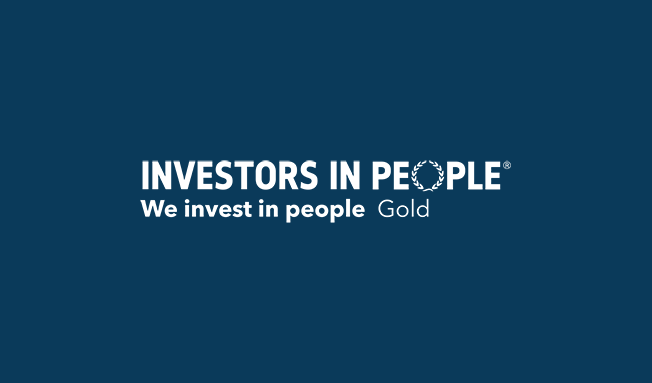 Investors in People accreditation
We retained our Investors in People (IiP) Gold Standard accreditation for the fourth time in December 2020. The assessment included an all-staff survey and conversations with a small number of staff, looking at how we lead and support our people and help to improve performance and achievements. The accreditation is valid until 2023 and places us in the top 16% of IiP-recognised organisations across the UK.
Find out more