How our employment team supported a new Leasehold Manager
14 November 2023
Part of our Pathways Programme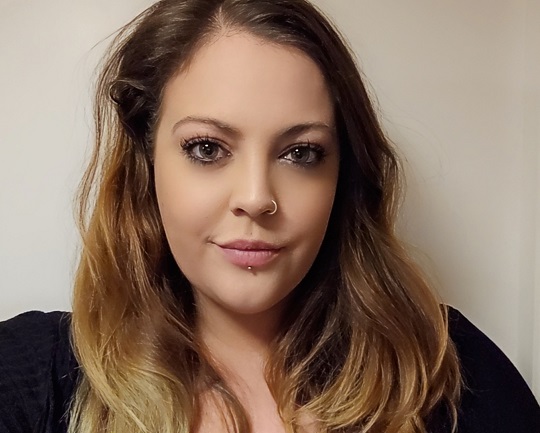 Jessica Deacon Leasehold Manager
Jessica Deacon, 32, recently met A2Dominion Employment Advisor, Yasmeen Ali, at a job fair in Spelthorne. With the support of Yasmeen and the Pathways Programme, Jessica secured a job as Leasehold Manager at A2Dominion.
The Pathways Programme provides one-to-one tailored employment support to customers who may be finding it difficult to get back into work.
Jessica is a single mum of three young children and has a background in customer service management. She found herself unemployed, following a redundancy during the Covid-19 pandemic.
One of the biggest barriers Jessica faced in her job search was tailoring her CV and personal statement for each job application. As part of the Pathways Programme, Yasmeen gave her support in condensing her CV and outlining her skills and experience. She also provided advice on how to adapt her CV to make it relevant for each role and company she applied to.
Jessica said: "Once my CV and personal statement had been updated, I found myself getting more interviews from my applications.
"Yasmeen was always on-hand when I needed her help or had any questions, offering me mock interviews. This improved my confidence going into interviews, having been out of work for so long.
"After job hunting for a while, I had become very disheartened and deflated. Yasmeen was patient, reassuring and expressed a genuine interest in supporting my journey back to work."
The programme helped Jessica to find a job role that suited her, which happened to be within A2Dominion. Yasmeen supported Jessica with her application and saw her through the interview process.
Jessica was grateful for all the support that the Pathways Programme gave her, expressing the flexibility and professionalism of Yasmeen.