Our Pathways Programme is helping residents like Dawn to progress with their career
18 April 2023
We are helping our customers to get back into employment and progress with their careers through our Pathways Programme.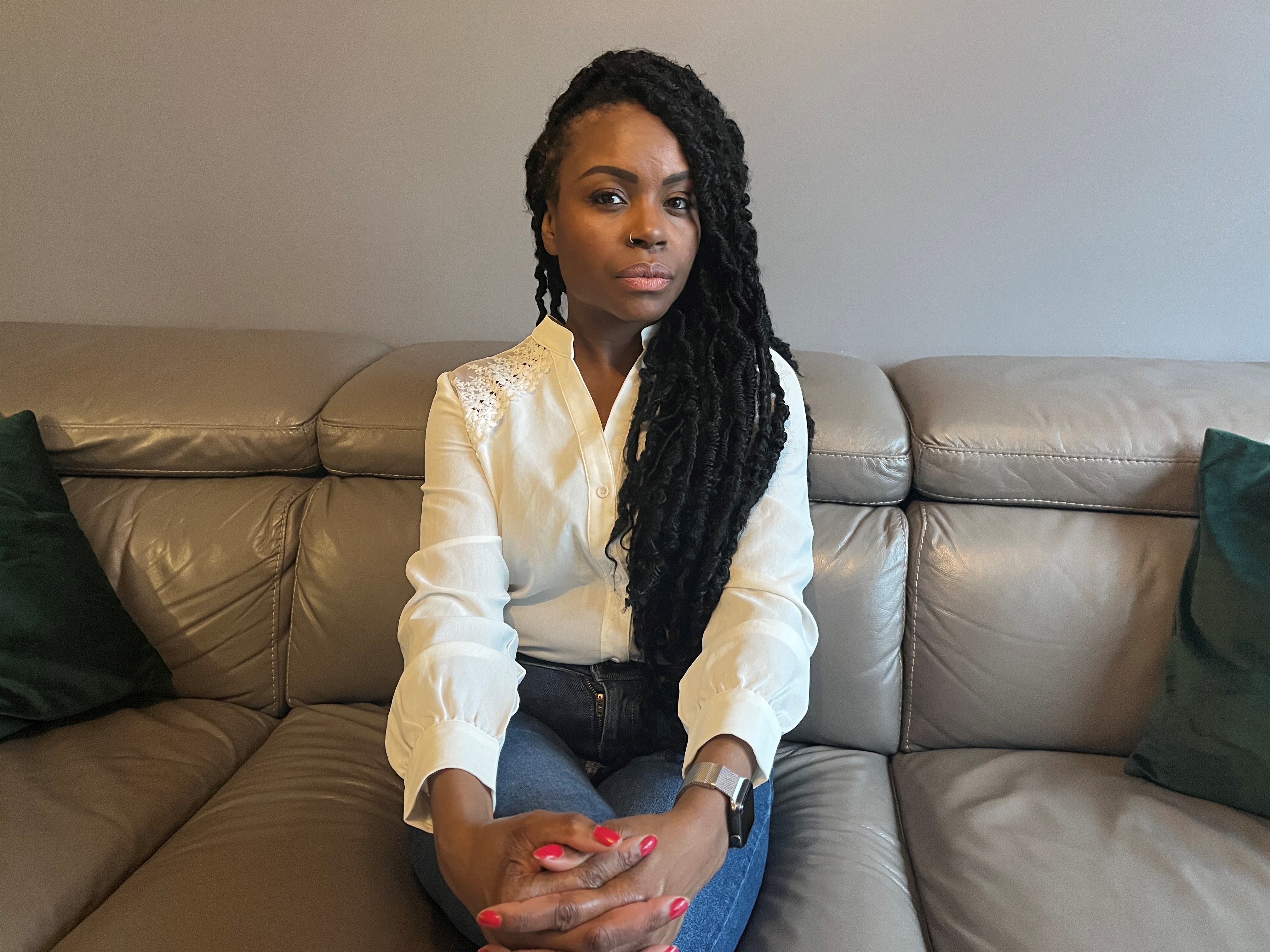 Dawn McWhinney received support through our Pathways Programme
Our employment advisors offer free support and create personalised plans for each customer, including help with CV's, cover letters and interview skills. They also provide access to new training and employment opportunities.
Dawn McWhinney, a resident in south-west London, got in touch with our Pathways Programme. Dawn felt her previous role as a HR Officer was not providing enough income.
Following a conversation with one of our income officers, Erica Choo, she was then referred onto our employment team. Yasmeen Ali supported Dawn with her CV, interview preparations and job applications. She also met with Dawn on a fortnightly basis to check on her progress.
Following this, Dawn was thrilled to secure a new position as an HR Coordinator for the Local Government.
Dawn said: "What I've really appreciated about this service was being encouraged so much. Yasmeen set me weekly objectives and held me accountable to developing this change. I was also given help and positive feedback on my applications.
"But mostly, it was having someone who believed in me and did not limit my expectation or vision. Thank you so much for this amazing journey and achievement, it has been awesome."
Yasmeen said: "Dawn is a highly driven and qualified person, who needed some advice and guidance on how to reach her goals. We set up a plan of action and I set her some smart objectives."
Erica highlighted the importance of the Pathways Programme, she added: "With the current financial crisis, we need to support our tenants the best we can, and any successes are a win-win situation for all.
"From an income point of view, if this service can help our tenants find employment or find a better paid job, then it should help them become more financially stable and improve their overall wellbeing."
Our Pathways Programme
The Covid-19 pandemic and rising cost of living has meant more people are facing financial difficulties. Unemployment can lead to depression, low self-esteem, anxiety, and other mental health issues, and may also lead to poverty.
Our free employment service offers:
· A boost to confidence and motivation
· A personalised employment support plan
· Support with CVs, cover letters and interview skills
· Regular catchups with an employment advisor
· Access to new training and employment opportunities.
Get in touch if you'd like help getting back into work
.