Corporate
£150m funding boost for residential property group
16 May 2018
Residential property group A2Dominion today announced its new £150m funding stream after securing three loans with leading financial groups MUFG, BNP Paribas and HSBC.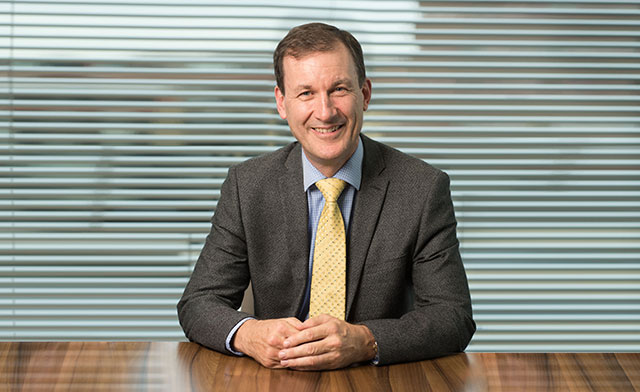 The funding stream will enable A2Dominion to build 6000 new homes over the next five years.
The Group has secured £100m through a £50m deal with MUFG, Japan's largest bank, and an extension on the maturity date of a pre-existing revolving credit facility (RCF) with HSBC. A further £50m will be provided by BNP Paribas through a five-year £50m RCF.
Dean Tufts, Executive Director of Finance, at A2Dominion Group, said: "It was incredibly encouraging to receive interest from such a wide range of lenders to the sector and I'd like to thank Centrus Advisors for assisting us in this process. We are particularly pleased to expand our lending base and now look forward to developing financial relationships with our new lenders."
The loans, which mature in 2023, will add further flexibility to A2Dominion's existing £1.9bn funding portfolio, enabling the property group to continue its growth and take on new development opportunities.
Sanjay Narberham, Director, Housing Finance at MUFG in EMEA, said: "We at MUFG are pleased to have be able to support A2Dominion Group with their aspiration to build 6,000 new homes over the next five years. We share an ambition to support housebuilding across the UK and we were delighted to support A2Dominion Group at such an important time for their business."
Simon Gates, UK Head of Corporate Coverage and Transaction Banking at BNP Paribas, said: "We are pleased to have closed this transaction for A2Dominion which will enable it to continue its important work of building affordable, high-quality homes across London and the South East. The UK is a very important market for BNP Paribas; last year marked our 150
th
anniversary of operating here and we are committed to continuing to finance the growth of the UK economy."