Corporate
£75million funding agreed by residential property group
18 January 2019
Residential property group A2Dominion Housing Group Limited today announced that it has agreed £75million of unsecured funding, enabling the group to build over 7000 new homes in its development pipeline.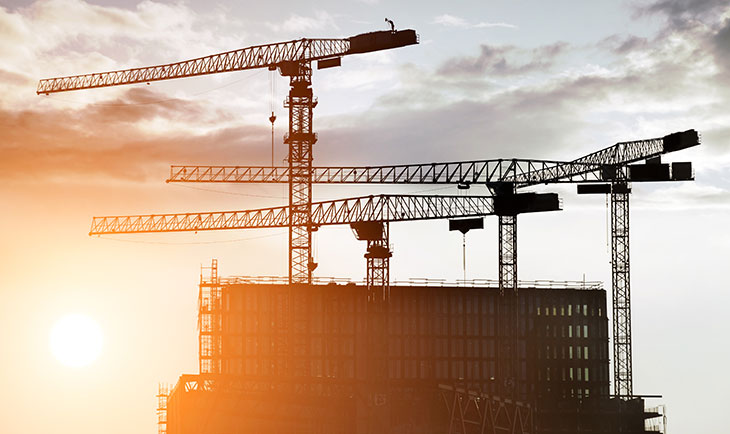 A2Dominion agrees £75million of unsecured funding to build over 7000 new homes
Issued off its EMTN Programme and with settlement deferred to March 2022, the 20 year bonds are priced with a fixed coupon of 4.25%. This will help remove any market risk of what is undoubtedly going to be a volatile period.
Dean Tufts, A2Dominion's Executive Director (Finance & Strategy), said: "We were very pleased to secure this long-term funding which further demonstrates the prudent financial strategy we have in place. The certainty of this funding will enable us to continue our focus to deliver high quality homes and invest in local communities."
Newbridge Advisors arranged the funding which is being provided by BAE Systems Pension Fund. The transaction is designed to minimise any refinancing risks in relation to A2Dominion's £150m retail bond (at a coupon of 4.75%) maturing in October 2022, whilst avoiding any associated cost of carry.
Devonshires provided legal advice to A2Dominion Housing Group Limited, with Allen & Overy LLP providing legal advice to BAE Systems Pension Fund.