Awards
96% of A2Dominion new home buyers would recommend the organisation to others
20 April 2020
We have been presented with a Gold Award by In-House Research, a company that provides market insight for the housing industry, recognising high levels of customer satisfaction from our new home buyers.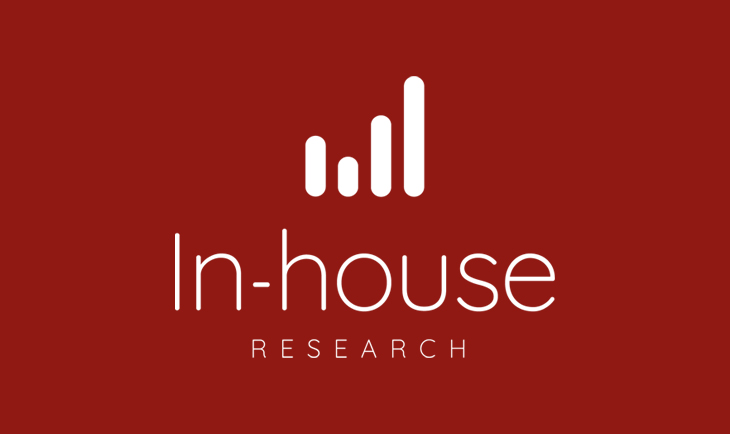 In-House Research Awards 2020
The award recognises A2Dominion's focus on the delivery of a fantastic customer experience and the consistent delivery of outstanding customer service to new home buyers.
The Group markets new homes for sale and shared ownership across London and southern England through its Fabrica brand, and last year 96% of customers purchasing a home said they would recommend us to others.
The In-House Research Awards are based on customer survey results from 2019. Organisations must have a customer recommendation score of 90% or more to achieve Gold standard.
Andrew Evans, Executive Director (Operations) at A2Dominion said: "I'm delighted that our customers are getting a really good experience and are happy to recommend us to others. This accolade reflects our commitment to making sure our customers have a great experience when they buy a new home."
Fabrica has won several awards for its focus on the customer journey, from reservation to post-occupation, including two Evening Standard New Homes Awards and Inside Housing's Market Sale Development of the Year Award 2018, for its City Wharf development.
This includes ensuring an excellent customer experience during the process of buying a new home with us, with regular updates during the sales process, ensuring the quality of the home on the day of completion, the quality of the home demonstration given to customers, and offering excellent service post-occupation.