Springboard Fund launches after helping customers secure more than £20,000 in grants
16 November 2023
We've launched the next round of our funding scheme to give our customers the opportunity to enhance their skills, access training or gain a qualification.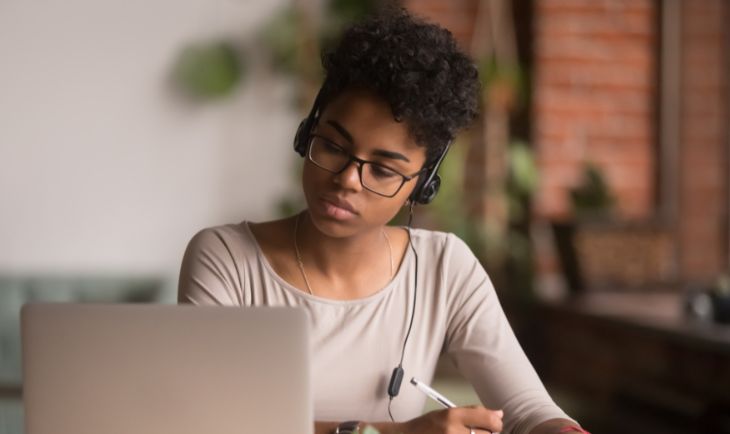 Applications for the Springboard Fund are now open
The Springboard Fund provides individual grants of between £500 and £5,000 to support customers with the direct costs for education, qualifications or training. It can also be put towards related expenses such as essential items, childcare or accommodation.
So far in 2023, the fund has supported customers with grants totalling more than £21,500. One customer successfully enrolled herself onto a two-year course to train as a London Blue Badge Tourist Guide – the programme is internationally considered the gold standard for tourist guiding in the UK.
The 36-year-old former West End actress saw an advert for the Springboard Fund and met with the panel to set out her plans. The London resident was forced to give up her career on the stage after being diagnosed with an unexpected illness, but wanted to put her knowledge of the capital and passion for history to good use.
She said: "I couldn't be more grateful for this funding. Without it I wouldn't have been able to do this course. It is literally life changing for me. It can be very frustrating to have avenues blocked off to you due to lack of money so with funding like this, a whole new world of opportunities can open up."
She added: "It was really enjoyable to speak with the panel, share my vision and I was touched by how excited they were for me and my future. They couldn't have been more supportive."
Who is eligible for the Springboard Fund?
A2Dominion customers aged 16 and over.
How to apply
Please apply using our
online form.
The deadline to submit the application is 31 December 2023.