Fitch confirms we have maintained our 'A' credit rating
27 October 2023
We have maintained our 'A' credit rating, Fitch Ratings has confirmed.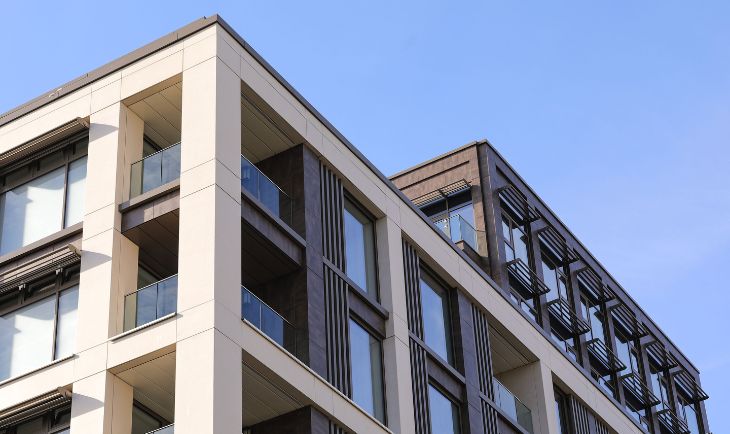 Fitch has confirmed our 'A' credit rating
Fitch described our financial outlook as stable. In its report, the leading credit rating agency said "the affirmation reflects Fitch's expectation that the credit profile will remain strong enough over the five-year forecast period to support the ratings".
Fitch added: "Its rating is driven by its 'a-' Standalone Credit Profile (SCP), reflecting 'Stronger' revenue defensibility, operating risk, and financial profile assessments."
Dean Tufts, Executive Director (Finance & Strategy) at A2Dominion, said: "Maintaining our 'A' credit rating from Fitch underlines our financial resilience amid challenging market conditions. This score allows the business to continue to borrow at the most competitive rates and provides reassurance to our investors."
According to Fitch, 'A' credit ratings "denote expectations of low default risk. The capacity for payment of financial commitments is considered strong".
Fitch's Issuer Default Ratings has 11 different scores ranging from AAA (lowest level of default risk) to D (Fitch says issuer has entered into bankruptcy filings, administration, receivership, liquidation or other formal winding-up procedure).
Read Fitch Ratings' full report