Care and Support
A2Dominion secures partnership with Oxford City Council to deliver Housing First project
09 September 2021
A2Dominion's Care & Support team will deliver a new Housing First Project in partnership with Oxford City Council from September 2021, having won the tender through a competitive process that saw it chosen above several other national providers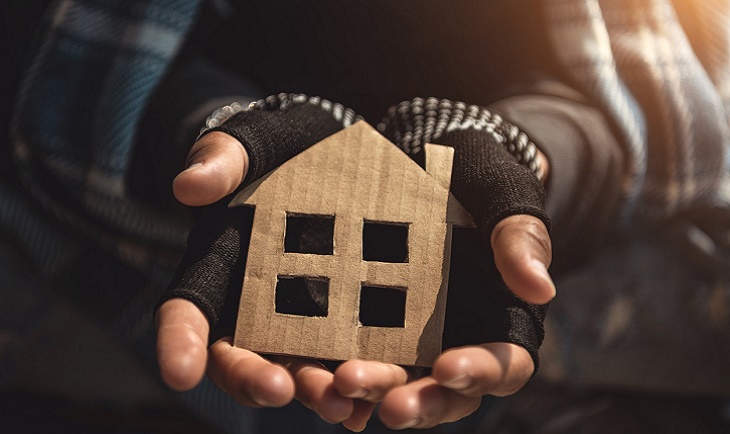 A2Dominion's Care & Support team will deliver a new Housing First Project in partnership with Oxford City Council from September 2021.
The Housing First programme aims to help homeless people with multiple and complex needs, or to help people with histories of homelessness to stay in their own home.
The current service agreement runs up to April 2024, during which time A2Dominion will provide intensive support and housing to 20 individuals with complex needs across Oxford.
This is a very exciting opportunity for A2Dominion's Care & Support team and will represent an expansion of its already successful
Housing First project in Spelthorne
, itself currently seeing high levels of local engagement in areas such as tenancy sustainment and addressing social needs.
To deliver the services, A2Dominion will recruit three Housing First Support Workers. They will work closely with Oxford City Council's housing teams and Oxfordshire specialist support services to identify appropriate housing and provide a full spectrum of support.
Jo Evans, Director of Supporting Housing, A2Dominion, said: "Our partnership in Spelthorne has already shown what a huge difference Housing First projects such as this can make, so we're delighted to have secured this partnership on Oxford.
"We already have a strong presence in the city, with our supported living site in Matilda House and our service for victims of domestic abuse, so we can't wait to get going with this exciting new project and ramp up our services in Oxford even further."
Councillor Diko Blackings, Oxford City Council cabinet member for affordable housing, housing security and housing the homeless, added: "A2Dominion have a proven track record in helping us prevent and reduce rough sleeping, and I'm very pleased they'll be working with us again to deliver our Housing First programme.
"It takes more than a roof to end homelessness. Housing First means the right support is in place to help people sustain their tenancies and prevent a return to rough sleeping."