Kate Gascoigne appointed as our new Interim Chief Customer Officer
02 October 2023
We are pleased to announce we have appointed Kate Gascoigne as our new Interim Chief Customer Officer.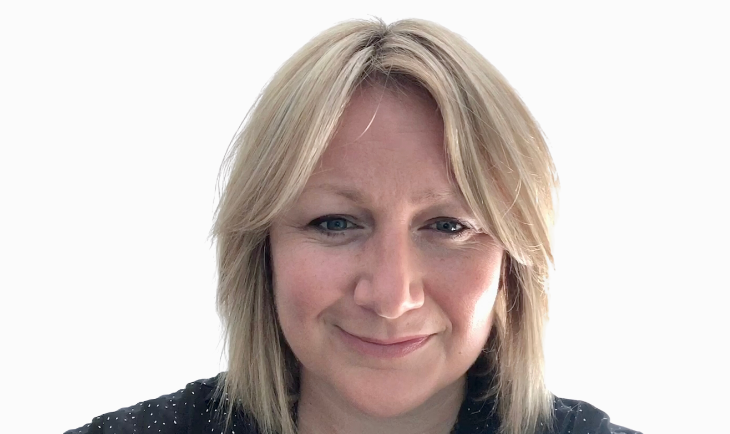 Kate Gascoigne is our new Interim Chief Customer Officer
The newly created position highlights the importance we are taking to focus on improving our services to customers and brings together Complaints, Customer Experience, Housing Services and Specialist Housing under one role.
Kate Gascoigne brings a wealth of experience and expertise in the sector having worked in housing for nearly 20 years for associations such as Irwell Valley and Vivid Homes. Her areas of expertise include customer experience, implementing business critical change and improvement projects, and front-line operational services.
Kate has been working at the Group as a consultant since February and has already been instrumental in identifying and developing improvement plans for key service areas. Kate will be in the position until a permanent appointment is made and will focus on fast-tracking the roll out of these improvements to our front-line services.
Kate said: "I am excited to be continuing my journey with A2Dominion and to work with my new colleagues to ensure our customers receive the high-quality service they deserve".
The role site alongside a newly created Chief Property Officer which will be filled by the current Executive Director (Operations), Michael Reece. Michael will focus on all services related to our properties, such as repairs and building and fire safety.
Speaking of the new appointments, Ian Wardle, CEO of A2Dominion said: "We're delighted to welcome Kate Gascoigne as our new Interim Chief Customer Officer. The decision to split the larger operations role, and introduce these two new roles, was taken to strengthen our work on our new corporate strategy and give each area the dedicated focus and resource it requires".