Specialist Housing colleagues use volunteering day to transform supported accommodation
09 August 2023
Colleagues from across Specialist Housing joined forces for a 'Big Impact Day' of volunteering at one of our homes in Thatcham, Newbury.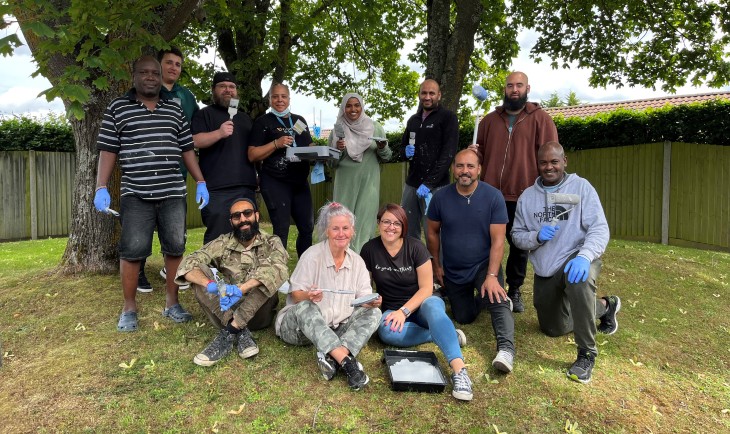 Specialist Housing colleagues took part in a 'Big Impact Day' of volunteering
More than 10 volunteers from teams including Operations, Business Development, HR and Housing, came together on Tuesday 18 July to embrace their DIY spirit and help transform the interior space before new residents moved in.
The hard working group brightened-up the property by giving all the communal walls and lounge a new coat of paint, while contractors were on site to remove any old furnishings.
Colleagues worked hard to ensure the property still served a purpose in the community after its former use was decommissioned. The accommodation is now being used as part of our unaccompanied asylum seeker children (UASC) scheme. The scheme forms part our community work and helps to ensure those in vulnerable circumstances have a safe place to call home.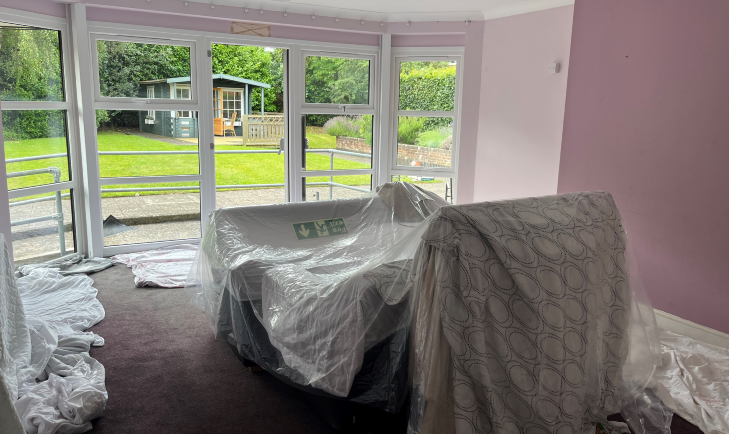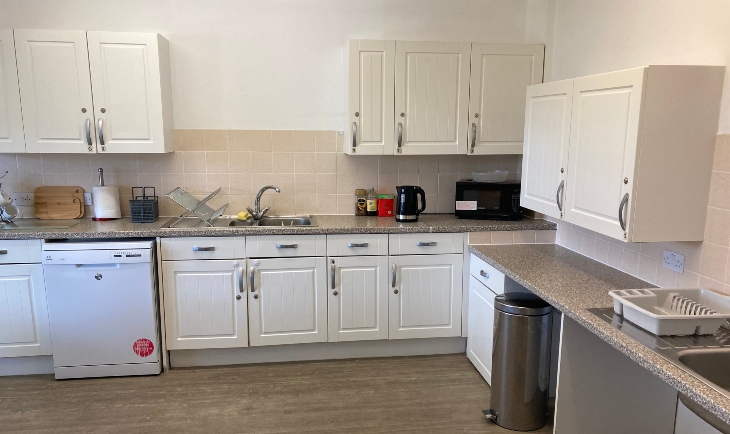 Lisa Sampson, Operations Manager (Specialist Housing), said: "Due to the high demand for housing for the UASC young people, the mobilisation of this service was extremely tight and it took a huge team effort to get the building ready for our first young person to move in on August 1.
"As a team, we recognised that the decoration was looking a bit tired and not as welcoming as we would've liked, and so the team arranged a big impact day to volunteer their time to paint and decorate the communal areas.
"It was a hugely successful day and meant our new young residents have a warm and homely environment where they feel safe and supported."
Our UASC service started in 2021 and provides vulnerable young people with safe accommodation, with additional sites in Reading and Oxford.
Colleagues also provide support by signposting specialist services to help them with their asylum application and integration into society.