Awards
A2Dominion a finalist at the Tenant Engagement Expert's TPAS Awards
21 January 2019
A2Dominion's programme Advice Plus has been shortlisted in the Excellence in Employment Skills and Training category at the prestigious TPAS awards.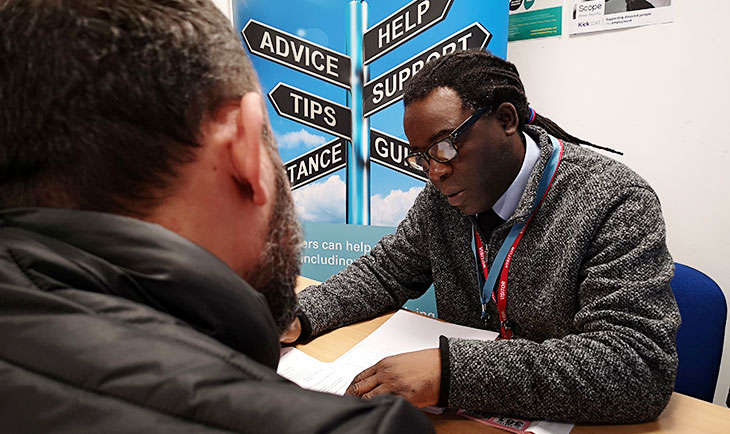 A2Dominion's Advice Plus focuses on training, skills and development.
The award recognises landlords who have been successful in removing barriers and improving life and work chances, through the delivery of a project or initiative focusing on training, skills and development which will have a lasting impact on the community.
Advice Plus is a unique project which puts the customer and their needs at the heart of trying to find solutions and is delivered in some of the most deprived communities in west London. The project brings together wide-ranging support from housing, employment, benefits and legal advice, along with staff on hand to support residents with both physical and mental health issues.
Since July 2018, the project has supported over 1,000 people and has supported over 100 residents to get back into employment, training or job searches.
Winners of the TPAS Awards will be announced on 29 March 2019 at the Principal Hotel Manchester.