Communities
A2Dominion and Clarion Futures launch West Ealing Grants Programme
24 May 2021
A2Dominion's Partnership and Fundraising team has joined forces with Clarion Futures, the charitable arm of Clarion Housing Group, to launch the West Ealing Grants Programme; a three-year project offering financial support to small charities, community organisations and residents' groups in Ealing.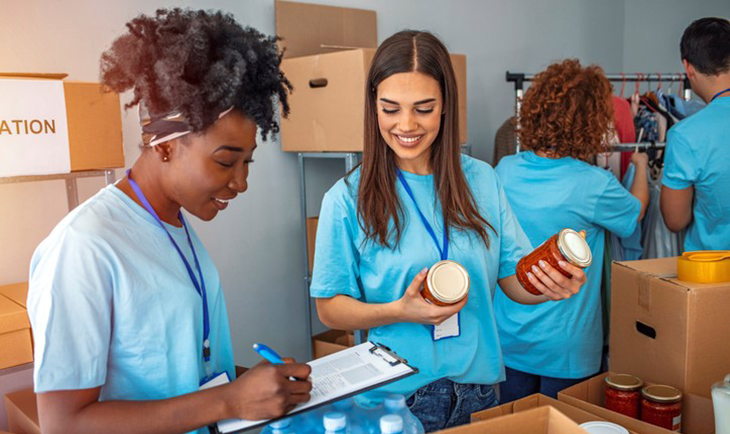 A2Dominion has joined forces with Clarion Futures
These organisations will be able to apply for small grants of up to £5,000, from a total fund of £300,000, to enhance the service they deliver to customers in the borough.
The aim of the programme is to promote and support applications through active engagement with local networks and voluntary organisations. A2Dominion's Partnership and Fundraising team, in collaboration with Clarion Futures, will provide end-to-end support for all submissions.
Applications for the first round of grants opened on Monday, 17 May and will remain open until Wednesday, 23 June. All applications will then be assessed and grants will be awarded in the week commencing 26 July.
Dawn Wightman, Director of Housing at A2Dominion, said: "This is a fantastic opportunity for any local community or charitable group based in Ealing to get some financial support, as well as help with writing grant applications more generally. I'm pleased that we've been able to work with our partners at Clarion Futures to deliver a programme that will boost a significant number of good causes throughout the borough."
To find out more or to refer a community charity, organisation or residents' group for potential funding, please contact
caroline.wolff@a2dominion.co.uk
,
marisa.fletcher-patrick@a2dominion.co.uk
or
dele.ryder@a2dominion.co.uk
.