Awards
A2Dominion announced as finalist for corporate social responsibility award
27 November 2019
The city's most outstanding organisations have been announced as finalists for the West London Business Awards, with A2Dominion shortlisted alongside globally renowned organisations including Westfield and Cisco.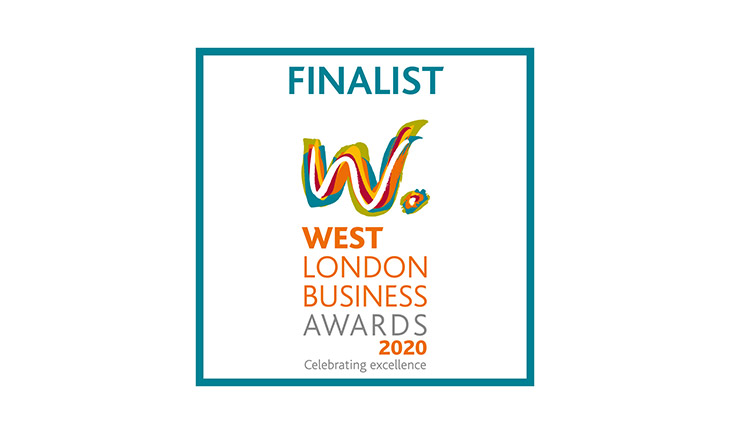 West London Business Awards 2019
The Group are in the running to win the Socially Responsible Corporate of the Year award, which rewards businesses for their leadership in operating for the benefit of society at large.
The awards, now in their seventh year, recognise the outstanding achievements of organisations and individuals across five themes including; SME sector leadership, sustainable & responsible business, economic growth, corporate leadership, and individual leadership.
A2Dominion's Director of Housing, Dawn Wightman said:
"Being shortlisted for this award embodies our long-term commitment to the communities we manage our homes in, as well as our focus on investing in the local environment, support for vulnerable people, and our strong partnerships with residents, local councils and local businesses.
"As a residential property group with a social purpose, the recognition underpins our vision to improve people's lives through high quality homes and services."
The winners will be announced at an awards ceremony on Friday 7 February 2020 at Twickenham Stadium.