Awards
A2Dominion announced as finalist for global employee engagement award
15 November 2019
A2Dominion has been recognised as a leader in staff engagement excellence, with the shortlist for the 2019 Employee Engagement Awards announced today.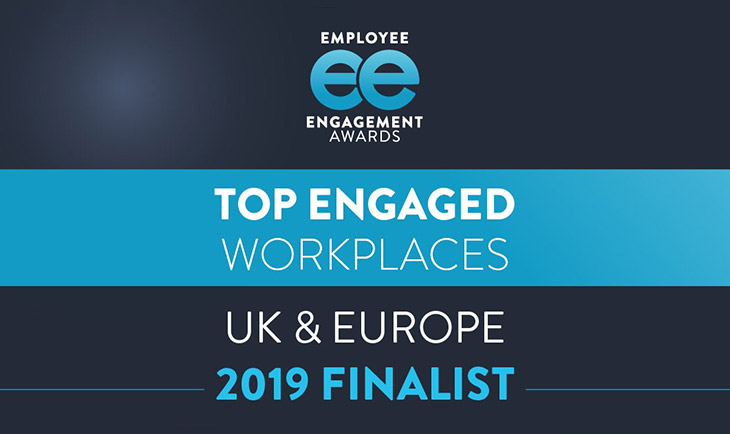 EEA Award
The Group has been shortlisted for the 'The Employee Engagement Company of the Year Award,' demonstrating its success in implementing innovative staff engagement programmes.
The award recognises organisations across the UK and Europe that demonstrate the most compelling and holistic approach to their strategy for engaging their workforce.
Penny St Martin, A2Dominion's Director of Human Resources, said:
"It's great to be considered as a finalist in these awards, alongside some brilliant global organisations.
"For A2Dominion to be recognised for the care, effort and determination it puts into creating and nurturing an engaging environment for all staff, is fantastic.
"As a residential property group with a social purpose, we are committed to investing in our staff and the nomination certainly reflects the efforts of everyone across the Group to make this a great place to work."
Award winners will be announced at a ceremony at London events venue, The Troxy, on Thursday 23 January 2020.