Awards
A2Dominion chosen as a finalist at the Housing Digital Innovation Awards 2023
02 December 2022
A2Dominion's Springboard fund is one of three finalists in the 'Most Innovative Financial Support Scheme' category.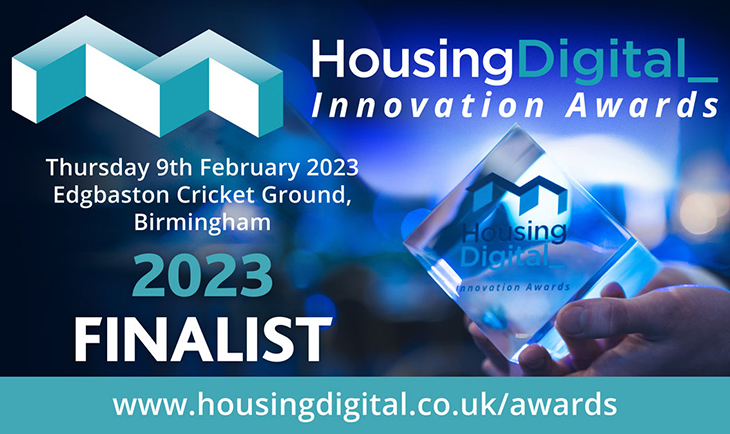 We are delighted to be shortlisted at the Housing Digital Innovation Awards 2023.
The Springboard fund was established from a legacy donation, and a project group decided it would be best used to financially support customers towards their long-term aspirations.
The Springboard scheme was officially launched in Spring 2022 and offers grants of between £500 and £5,000 per year to qualifying customers. This can be used to fund the direct costs for education, qualifications, or training. It can also contribute towards related expenses for essential items, childcare and accommodation.
Many of our customers are already benefiting from the scheme, including those enrolled on teaching and nursing qualifications.
Such examples of the positive impact of the Springboard model means it is not just the funding recipient and their family who may benefit, but it also adds social value to communities.
The Housing Digital Innovation Awards ceremony will take place at the Edgbaston Cricket Ground in Birmingham on Thursday 9 February 2023.