Development
A2Dominion completes on new homes at Sylvan Lodge, Northolt
11 March 2019
Residential property group A2Dominion has delivered three residential homes at Sylvan Lodge, Northolt, built and designed by construction contractors Thomas Sinden.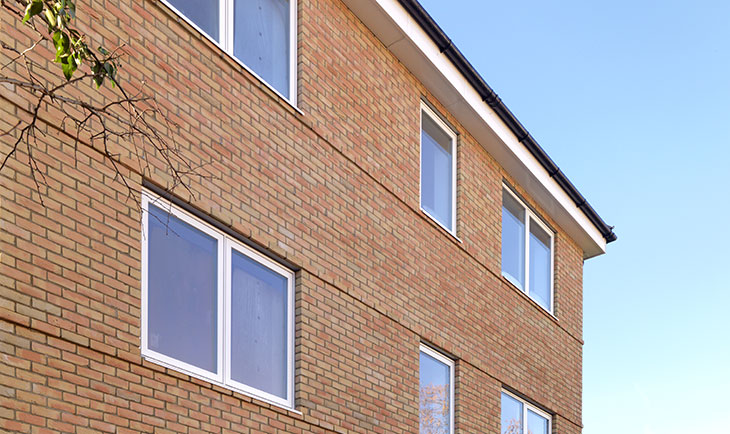 Sylvan Lodge
The project involved building on a former, unused strip of land that housed disused garages owned by A2Dominion Homes.
The work consisted of the demolition of the existing garages and creating three eco-friendly homes with access to private gardens and a secure cycle store.
Danny Lynch, A2Dominion's Director of Land and Development, said: "We are pleased to have worked with Thomas Sinden on this exciting project at Sylvan Lodge in Northolt. The new homes have re-energised an unused strip of land that previously housed disused garages.
"The new residents will benefit from high quality homes which have been built to match the local area and boast a number of ecologically friendly features."
Graeme Sinden, Director of Thomas Sinden, said: "We are committed to delivering high quality, sustainable homes that people can be proud to live in and are delighted with the work we have completed for A2Dominion which will provide much needed homes for the local community."
A2Dominion currently has 6,000 homes in the development pipeline and a successful track record of delivering high quality mixed-tenure schemes across London and southern England.
Thomas Sinden was established in 1991 by founding partners Des Thomas and Graeme Sinden and has earnt the reputation for delivering award-winning new build and refurbishment projects throughout London and the South East. The company works with both public and private companies, ranging from government departments, local authorities, housing associations, schools, colleges and charitable trusts.