Development
A2Dominion consults on Gibbs Crescent redevelopment
21 September 2018
Residential property group A2Dominion has revealed its proposals to create 140 new homes as part of the redevelopment of Gibbs Crescent in Oxford.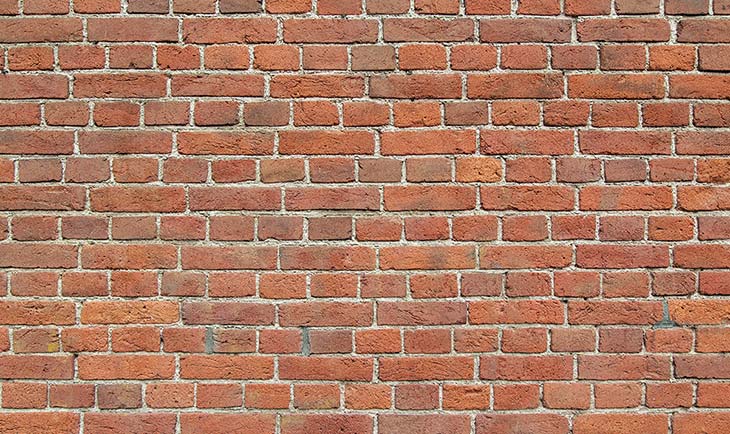 Gibbs Crescent
Over 30 people attended a public consultation event at St Frideswide Church, Oxford, this week (20 September) to help shape the future plans for the estate, following a tragic explosion in February 2017.
A2Dominion, which has been working closely with Oxford City Council, proposes replacing the existing housing at Gibbs Crescent, which comprises mainly bedsit accommodation, with approximately 140 one, two and three bedroom homes. Of these, half would be for affordable housing.
Jim Smith, Development Manager at A2Dominion said: "Our aim for the redevelopment of Gibbs Crescent is to create a mixed tenure and sustainable community that will benefit residents and the wider community."
"The public consultation was well-attended, and we are now reviewing the feedback we received to help shape the designs for the final planning application, which is due to be submitted later in the year."
As well as new homes, the proposals include providing a car club for residents and extensive cycle storage.
The redevelopment proposes to open up the estate to the nearby river and footpath.
Press office contact
Faye Cooper
Communications Officer
A2Dominion Group
0208 8251200
Notes to Editors
A2Dominion is a residential property group with over 37,000 homes across London and southern England, and thousands more in the development pipeline.
The Group provides affordable, private and social rented homes, student, NHS and temporary accommodation, as well as supported housing and homes for older people.
It also offers high-quality sustainable homes for sale and shared ownership, available through its FABRICA by A2Dominion brand.
Whilst the Group takes a commercial approach to housebuilding, all of its profits are used for a social purpose, with millions of pounds reinvested into delivering more new homes and better services for customers.
A2Dominion is part of the g15, a group of the largest housing providers in London.
Visit
www.a2dominion.co.uk
.