Corporate
A2Dominion continues to deliver a healthy surplus despite challenging market conditions
28 October 2022
Half year performance results show that the previous six months have seen us deliver a strong surplus, despite a drop when compared to last year, due in part to factors such as higher energy utility costs and the rising rate of inflation.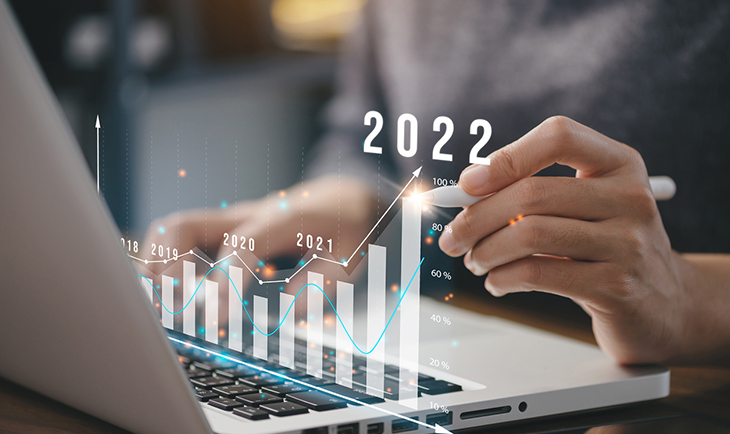 Half year performance results show that the previous six months have seen us deliver a strong surplus.
Secure financial outlook
Our turnover has increased year-on-year for the first six months, which is from rental income of £127.6m (2021: £119.0m) and an increase in housing for sales income totalling £48.8m (2021: £44.5m).
Operating costs have been impacted by inflationary pressures, particularly from higher utility costs. This has contributed to a lower operating margin of 23.3% compared to the same period in the prior year (2021: 28.3%).
Net surplus for the six months totals £10.7m.
The remaining months of the year will continue to be challenging, particularly in managing these cost pressures from energy prices and ongoing inflationary increases on material and labour pricing within our supply chains.
Our fixed asset base has increased year-on-year as we continue to invest in our existing housing stock and develop new homes. Current assets have decreased from the previous year in line with our level of work in progress which has been more than matched with a drop in total creditors, largely due to the early repayment of a retail bond in April.
As at 30 September 2022, the Group has £485.3m of undrawn facilities available to access. Our ratio of fixed rate funding is 94.8% (September 2021: 90.3%) which protects against the impact of rising interest rates, with an average borrowing rate of 4.46% (September 2021: 4.18%).
Anne Waterhouse, Executive Director (Central & Financial Services) & Deputy Chief Executive, said:
"A2Dominion's financial outlook remains secure, despite the current uncertain economic environment and rising costs. Our total reserves, which are now over £1 billion, reflect our underlying financial strength.
This will help us to continue to focus on supporting and signposting our customers to the help they need, particularly given the cost pressures on households today."
Customers first
As in previous years the Group has continued to produce a good operational performance maintaining a combined high level of customer satisfaction for complaints, repairs, and customer services of 81.6% only just below our 82.0% target.
Our customer effort measure was on target with the score at 4.0 and our 'would you recommend the Group' for our new homes measure was at 92.2%, slightly exceeding our target of 92%. Also, the Group's median repair days stand at 12 days, ahead of our target of 15 days.
The Group is fully committed to providing our communities with services they need, as demonstrated by our social value measure, currently at £2.9m, with a full year target of £9.0m.
Development
The delivery of the Group's development pipeline continues to be slower than anticipated, due in part to skills and material shortages.
Despite these issues we have successfully handed over 390 units of which 81.0% (316 units) are for our affordable tenures during this first six months and are forecasting a further 517 units by the end of March 2023. The current development pipeline from 2023/24 onwards totals 2,919 units.