Corporate
A2Dominion retains high regulatory grading
02 December 2020
The Regulator of Social Housing has reconfirmed A2Dominion's high regulatory grading of "G1" for governance and "V2" for financial viability, in its latest regulatory judgment published on 2 December 2020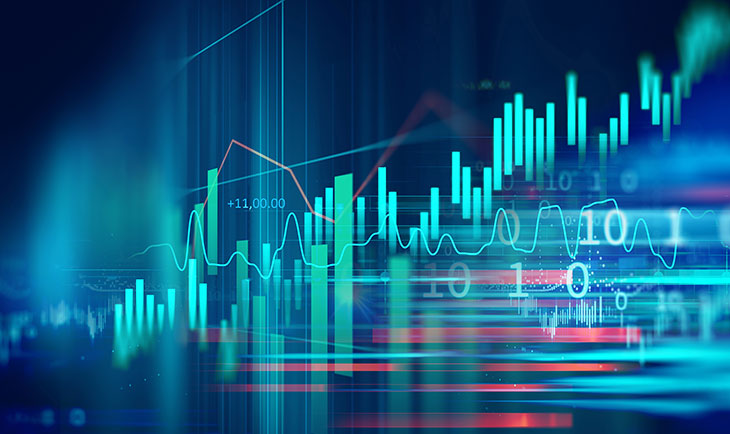 A2Dominion retains high regulatory grading
Commenting on the grading, Anne Waterhouse, A2Dominion's Deputy Chief Executive, said:
"I am delighted that we have maintained a strong regulatory rating that recognises the continued effective governance of A2Dominion. The Regulator has reaffirmed our capacity to manage the inherent risks of delivering our large and diverse development programme that will create thousands of urgently needed homes."
This judgment, known as a strapline regulatory judgment, is published when a housing association that owns or manages 1,000 homes or more is meeting the Regulator's standards and when their grading has not changed since the last published judgment, which in A2Dominion's case was August 2019.
See the judgement from the Regulator of Social Housing.