Corporate
A2Dominion retains Investors in People Gold status
23 November 2020
A2Dominion has retained its Gold Investors in People (IiP) accreditation, as well as its Health and Wellbeing Good Practice Award, following a rigorous assessment of its practices and staff engagement.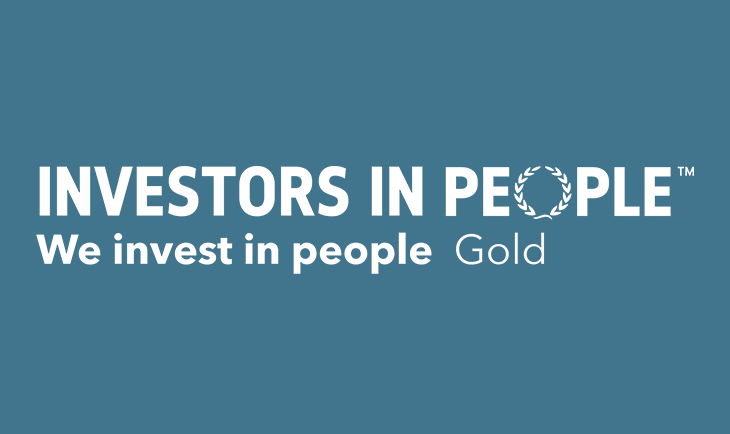 Investors In People
More than 700 colleagues across all departments completed the IiP survey and some were also asked to take part in one-to-one conversations with an external assessor. The high level of engagement and positive response from colleagues across the business led to the retention of the Gold standard accreditation.
As part of the process, A2Dominion also pledged to donate £1 to charity for every completed survey, resulting in more than £700 being raised for four local food banks.
Darrell Mercer, Chief Executive of A2Dominion, said: "Thank you to all members of staff who helped Investors in People gain a really good understanding of the organisation. I am delighted that we have again been awarded Gold accreditation and that assessors recognised the support we provide to our staff to enable them to reach their full potential."
The IiP Gold level accreditation will ensure A2Dominion continues to attract the best talent, as well as supporting existing staff through a range of wellbeing options and new learning & development opportunities.
The Health and Wellbeing Good Practice Award, which A2Dominion also retained, is an accolade backed by the Department for Health and Social Care. Assessors for this accolade praised A2Dominion's work supporting staff wellbeing across a range of initiatives.
A summary of the assessment findings states that A2Dominion "has done a fantastic job of supporting, nurturing and enabling its people to give their best."
A2Dominion is now going through the process of reviewing the report from IiP in more detail so that its leaders can fully assess how the successes have been achieved, as well identifying areas where it can strive to improve yet further in the year ahead.
Read the executive summary of our Investors in People assessment here.