Corporate
A2Dominion shows support for Housing 2021
20 October 2021
A2Dominion was one of the main sponsors at this year's Housing 2021 conference in Manchester, organised by the Chartered Institute of Housing.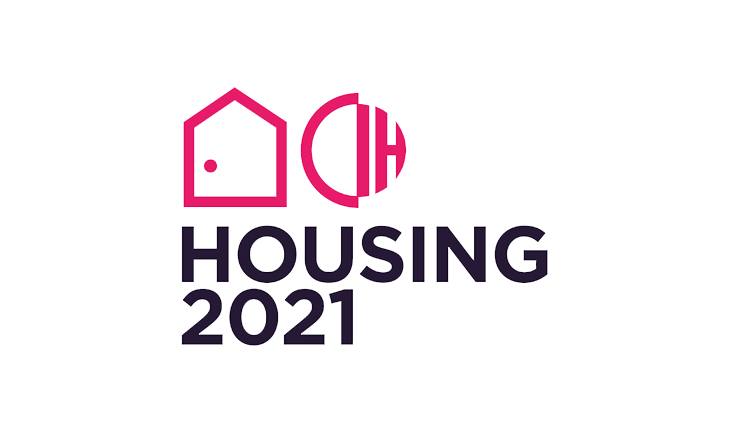 More than 6000 people attended Housing 2021 from 7-9 September
Taking place from 7-9 September, Housing 2021 was the first major industry event to take place in person since lockdown restrictions were lifted in England. More than 6000 attendees listened to more than 350 speakers across the three days.
A2Dominion's acting Chief Executive, Anne Waterhouse, said it's important the organisation supports Housing 2021 because it's an event that "brings everyone [in the housing industry] together".
"This is a way for us to get insights, meet our existing partners to talk about new opportunities, and even meet new partners along the way," she said.
Anne also chaired a session called 'Innovative funding models to deliver new homes' on the third day.
The panel discussed the need for housing associations to reassess their funding models, faced with the triple challenge of shrinking government grants, increased fire safety spend, and the need to convert ways of working to adopt net-zero carbon.
Anne said that A2Dominion "is operating in an environment where there are risks, but that it is managing those risks effectively".
A2Dominion's Chair, Ian Cox, also appeared at the conference, sitting on a panel discussing collaboration, joint ventures and partnerships.
The next Housing conference will take place in Manchester in June 2022.