Development
A2Dominion to build new student and affordable homes in Bristol
24 January 2019
Residential property group A2Dominion have submitted proposals to develop 599 new homes, comprising of 550 student rooms and 49 affordable homes, on Malago Road in Bristol.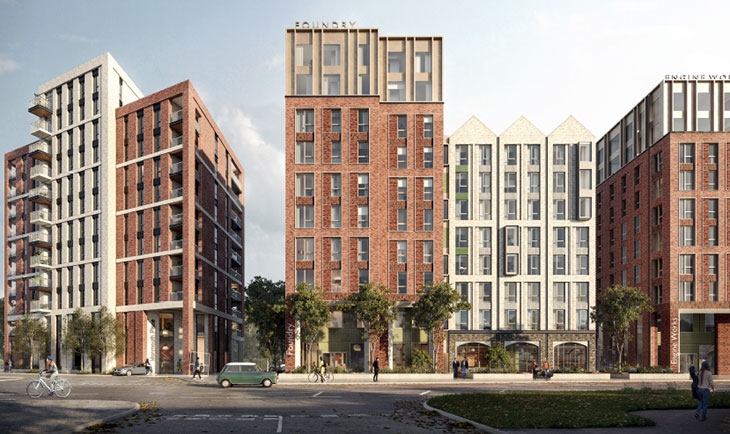 The new scheme will provide 599 new homes in Bristol.
A2Dominion has been working with Bristol City Council and Bristol University to develop the new scheme and planning permission was submitted earlier in January 2019.
Providing planning permission is approved, A2Dominion hopes to start building during the summer this year and complete the development by autumn 2021.
This new development will be in addition to Redcliffe Quarter, where A2Dominion are working with Change Real Estate to create 118 homes for private rent.
Jim Smith, Development Manager at A2Dominion, said "These new homes on Malago Road will continue our relationship with Bristol City Council. As a residential property group we're working with Bristol City Council to create more affordable and student homes in the area.
"It will also support the city's education programme by providing the necessary high quality housing that all students need while they are studying."
To find out more about A2Dominion's developments across the UK, visit A2Dominion's
portfolio of housing developments
.