Awards
A2Dominion's Homeownership (Resales) team shortlisted for national award
23 July 2019
A2Dominion's Homeownership (Resales) team has been shortlisted for Inside Housing's Women in Housing Awards.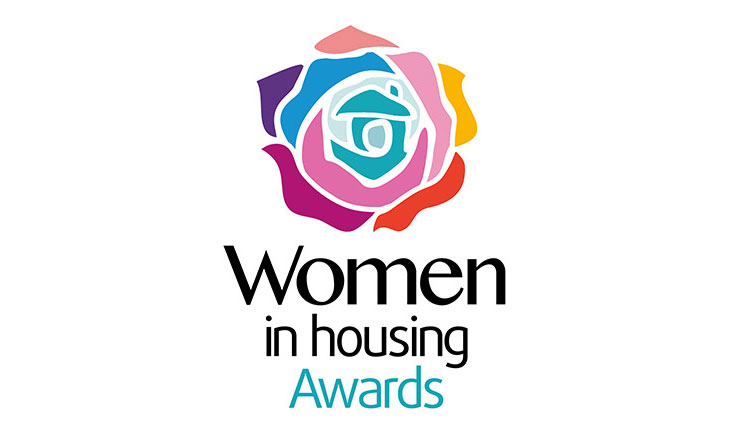 Women in Housing Awards 2019
The awards recognise and celebrate the achievements of outstanding women in housing, highlighting their work and contribution to the sector.
The Homeownership (Resales) Team has been transformed in the last 12 months, with the team moving away from generic roles to becoming specialists in their own fields including Staircasing, Right to Buy/Acquire and Asset Disposals. The team have also been proactive in challenging existing practices and negotiating with suppliers to create substantial financial savings for A2Dominion and their customers.
The winners of the Women in Housing Awards will be announced at a ceremony at the Emirates Old Trafford Manchester on 10 October 2019.