Residents
A2Dominion's Simon House benefits from Oxford Poverty Action Trust campaign
14 February 2019
A2Dominion's supported housing service, Simon House in Oxford has received over £9,500 from the Oxford Poverty Action Trust's (OxPAT) Christmas Match campaign.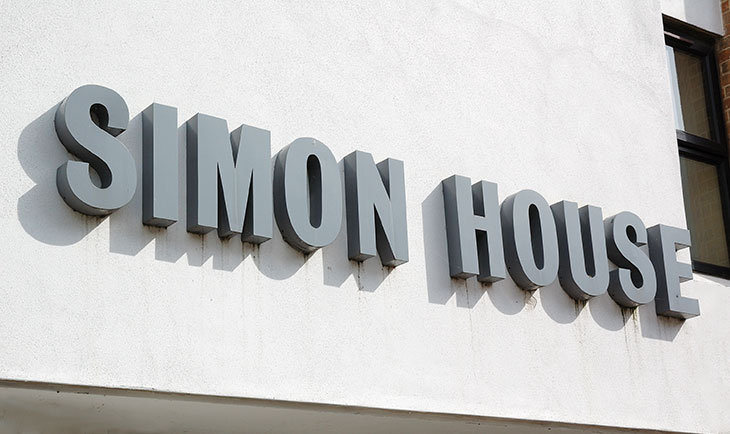 A2Dominion's Simon House in Oxford.
The campaign was initiated by the Oxford Community Foundation (OCF) and raised £42,833 mainly from donations from the public between December 2018 and January 2019.
The donations were then matched by OCF resulting in a grand total of £85,666 which will now be split equally between the nine charities that OxPAT supports each year, which includes Simon House.
Pam Vasir, Director of Supported Housing at A2Dominion said: "We are grateful to OxPAT and OCF for the donation to Simon House which will go towards supporting people who are homeless in Oxford, helping them rebuild their lives.
"Funding like this really helps homeless adults to get back on their feet, develop their self-esteem and even assists with purchasing white goods for them when they move on from Simon House."
Simon House has existed since 1980 and is run by A2Dominion. The building is a hostel which provides homeless people with a safe place to live and enabling them to learn life and work-related skills.