Awards
Arlington Lofts lifting the bar at AJ Retrofit Awards 2019
15 July 2019
A2Dominion development Arlington Lofts has been shortlisted under the Housing (£5 Million and Over) category in the AJ Retrofit Awards 2019.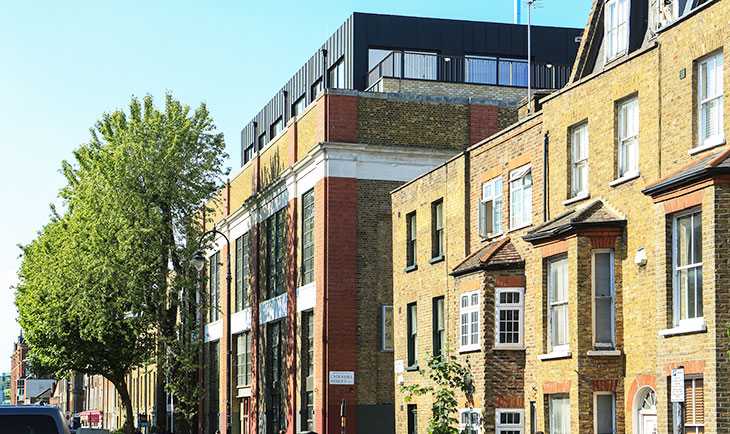 Arlington Lofts
The AJ Retrofit Awards, run by The Architects' Journal, are the industry's leading event celebrating design, engineering and construction excellence.
Arlington Lofts is a Camden-based, refurbished 1930s electrical substation, completed in partnership with architects Studio 54 and residential property group A2Dominion in 2018.
The historical building shows off Camden's rich architectural heritage, with a faithfully restored brick facade, large industrial windows and loft-like interiors for 21 private sale and affordable rent apartments.
The winners for the AJ Retrofit Awards 2019 will be announced at a ceremony at The Brewery London on 11 September 2019.
To find out more about our recent developments, visit
a2dominiongroup.co.uk/developments/portfolio
.