Corporate
Child Poverty Action Group named Charity of the Year partner
19 February 2018
A2Dominion has announced it will be supporting the campaigning charity, Child Poverty Action Group (CPAG), after it was nominated and selected out of four other charities.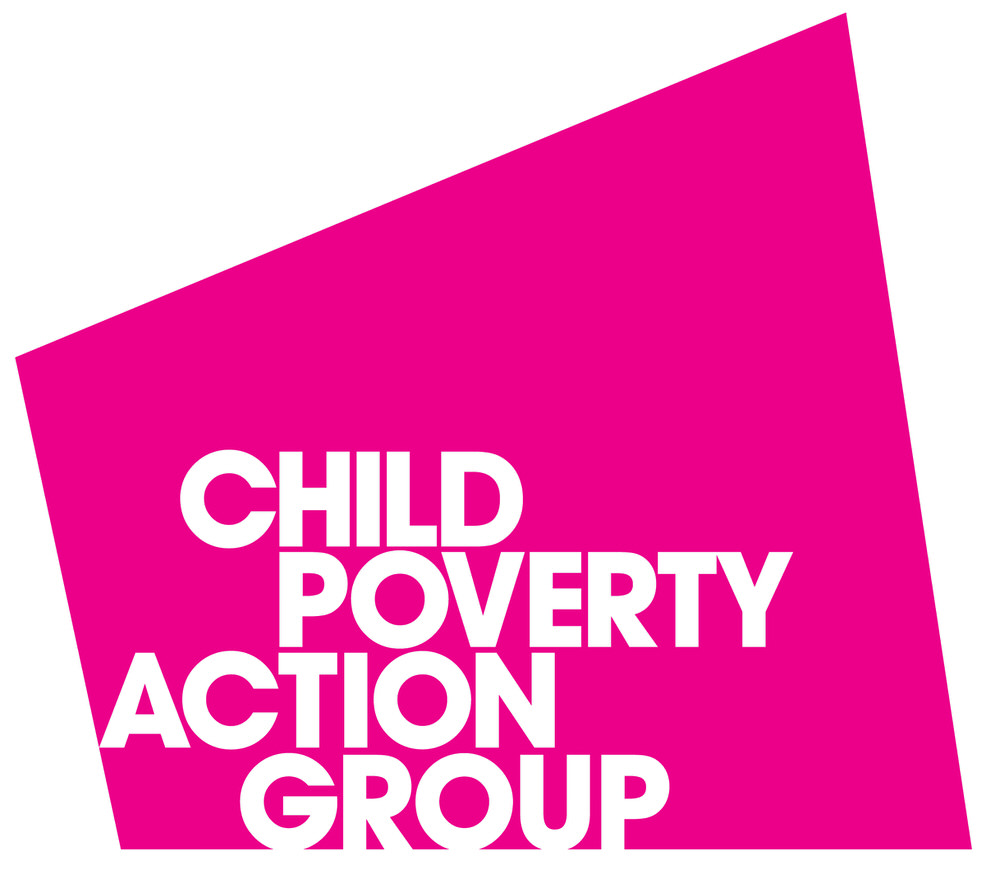 A2Dominion Group will be supporting Child Poverty Action Group in 2018
The residential property group's 1,000 employees, who are based across more than 60 locations including its four offices in Paddington, Ealing, Oxford and Winchester, will spend the next year completing fundraising activities and volunteering their time.
A2Dominion will continue to host an annual charity week and funds raised through Christmas party ticket sales will be donated to the action group. Last year its activities raised more than £5,000 for London based participatory arts charity, Rewrite.
According to CPAG more than one in four children in the UK is currently growing up in poverty. The group is working to understand the causes of poverty, the impact it has on children's lives, and how it can be solved.
And also provides accurate information, training and advice to the people who work with hard-up families, to make sure they get the financial support they need.
Find out more about the work of the
Child Poverty Action Group
.