Commercial executive set to retire in 2024
11 July 2023
Nick Hutchings, Executive Director (Managing Director, Commercial), has announced he will be retiring in March next year, following over 30 years working in the housing industry.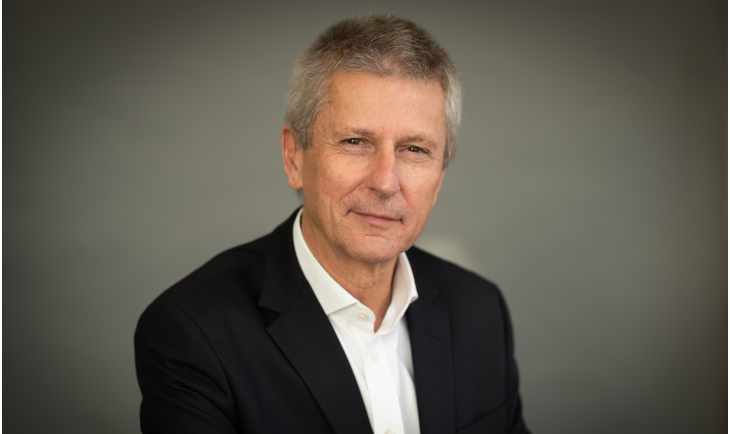 Nick Hutchings is set to retire in 2024
Nick joined the organisation in 2016 and has led A2Dominion's Commercial Directorate to deliver over 5,000 new homes in that time. Before joining A2Dominion, Nick worked at the Berkeley Group, one of the most respected housebuilding brands in the industry, where he held senior management posts including Group Land Director and Managing Director of St George Central London.
Speaking of his retirement, Nick said: "I've enjoyed a varied and rewarding career in the housing industry, both at A2Dominion and within the private sector.
"I've really appreciated my time at A2Dominion and am excited about what the future holds for the organisation. It will be sad to leave and I will miss so many valued colleagues, partners and friends."
Chief Executive, Ian Wardle, said: "Nick has played a pivotal role over the last 6 years in helping A2Dominion to provide high quality, new homes to our customers.
"As an organisation, we've benefited a great deal from his significant experience in the housing industry, and I know he will be missed by his team and colleagues.
"I would like to thank Nick for his advice and support since I joined A2Dominion last year and I wish him the very best in his retirement.
"Work will start to appoint Nick's successor over the next few months. We hope to make an appointment in time to allow for a smooth handover period at the beginning of 2024."