Business
Contractors named for £500m development framework
03 May 2017
Residential property group A2Dominion has announced the 15 contractors selected to join its upcoming development framework.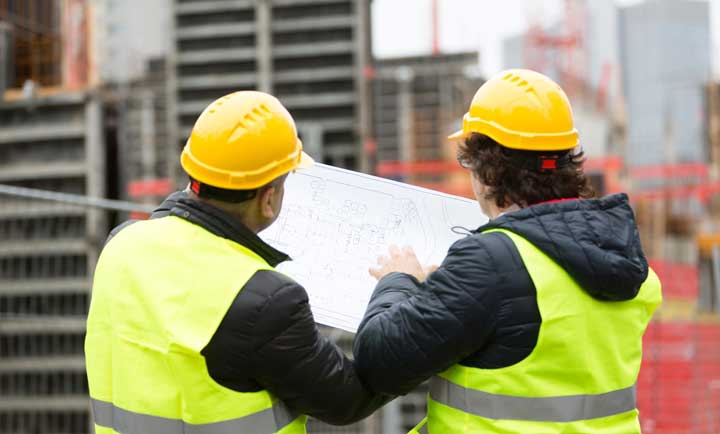 Contractors for £500m development framework confirmed
The contractors, chosen after a successful OJEU (Official Journal of the European Union) tender process, will carry out work on A2Dominion's development plan over the next four years.
The development framework, worth £500m, will cover work of varying size and scope as part of A2Dominion's development plan, including the construction of residential properties, infrastructure and more.
The contractors will be key to delivering A2Dominion's ambition of building 1,500 new high-quality homes each year up until 2020.
Doreen Wright, A2Dominion Group Development Director (Programme & Quality), said:
"The competition for this framework was strong, and the calibre of bids very high. The framework requires a wide variety of expertise and experience and all the contractors selected are well placed to deliver the work. We look forward to working alongside them over the next four years."
The 15 contractors selected for the development framework are:
Ardmore Construction Ltd
Bugler Developments Ltd
Drew Smith Group
Durkan Limited
Higgins Construction Plc
Hill Partnerships Ltd
Keepmoat Regeneration Ltd
Kingsbury Construction Company Ltd
Lovell Partnerships Ltd
Mulalley and Company Ltd
Rooff Ltd
Rydon Group Ltd
Syntec Projects Ltd
United Living (South) Ltd
Wates Construction Ltd