We're supporting Domestic Violence Awareness Month as our service helps more than 1,500 people
13 October 2023
We are supporting Domestic Violence Awareness Month by raising awareness of the signs to look out for and signposting where people can go if they need help.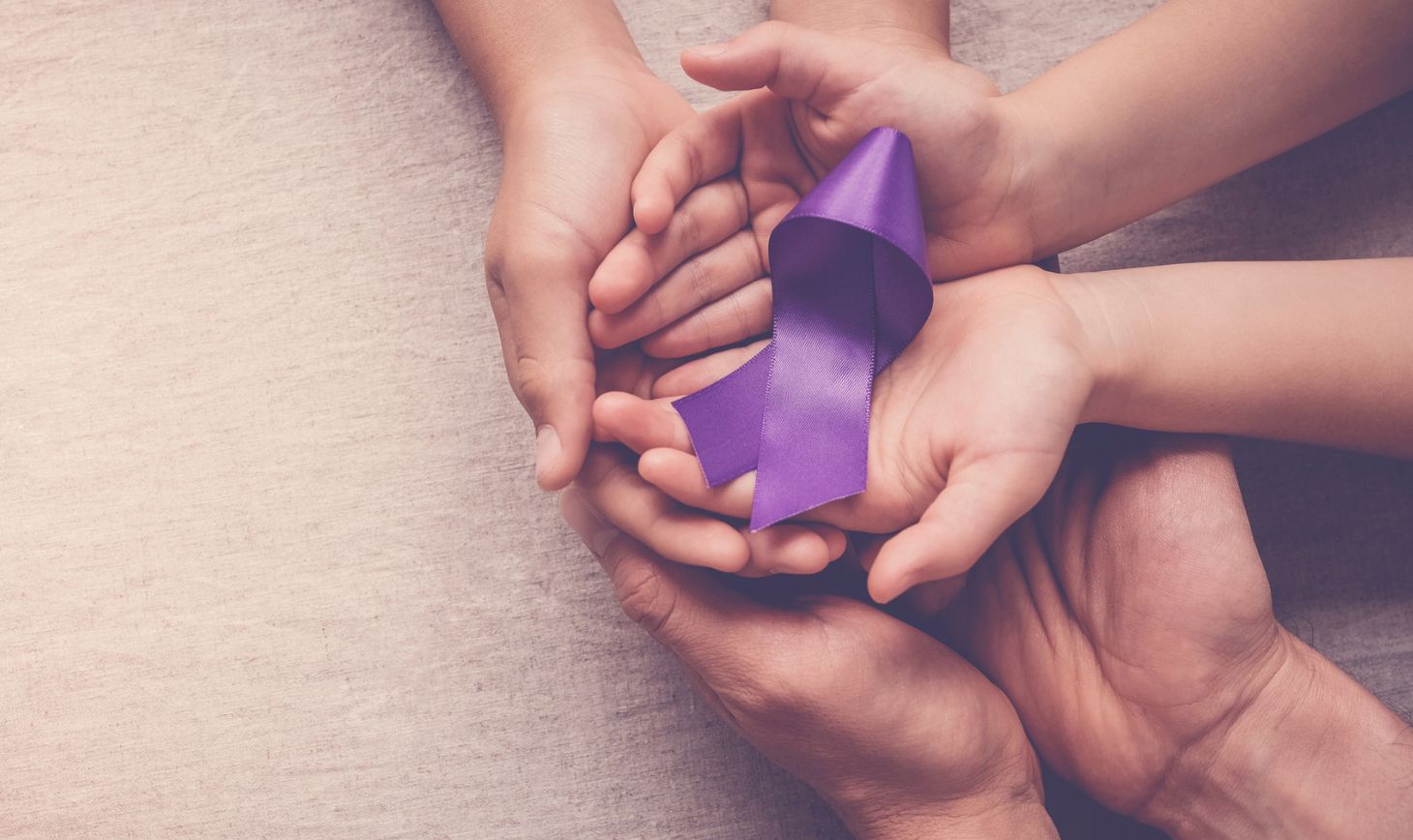 October is Domestic Violence Awareness Month
Our Oxfordshire Domestic Abuse Service is commissioned by Oxfordshire County Council and has supported more than 1,500 people in the last year.
The service is run by Specialist Housing colleagues and they provide confidential advice, guidance and practical support to people aged 16 and over.
Our Oxfordshire Domestic Abuse Service can help individuals by:
Finding them a safe place to stay if they need to flee
Providing practical and emotional advice, face-to-face or via our helpline
Training and providing advice to organisations.
Domestic abuse includes physical, emotional and sexual abuse in couple relationships or between family members. It can happen against anyone, and anybody can be an abuser.
Shajaat Hussain, Operations Manager at A2Dominion, said: "You don't have to wait for an emergency to find help. If domestic abuse is happening to you, it's important to tell someone and remember you're not alone.
"Last year our Oxfordshire Domestic Abuse Service delivered support to more than 1,500 people. Our experienced and friendly team is on-hand to offer confidential advice, guidance and practical support to help you gain the confidence you need to make changes to your life."
How can A2Dominion help?
If you live in Oxfordshire and someone you know is currently experiencing or has experienced abuse, please get in touch with our Domestic Abuse Service.
Colleagues are here to help no matter the type of abuse you're experiencing. You can call the helpline number on 0800 731 0055 and find more information about our
Domestic Abuse Support Service here
.
Please note the direct helpline can only support customers living in Oxfordshire. If you don't live in Oxfordshire, you can still access help and support through the National Domestic Violence helpline by calling 0800 200 0247. If you or someone you know is in immediate danger, you should contact the Police in the first instance on 999.
What is domestic abuse?
There are different kinds of abuse, but it's always about having power and control over you.
It can take different forms, including:
Physical abuse
Sexual abuse
Financial abuse
Coercive control and gaslighting or emotional abuse
Digital / online abuse
'Honour-based' violence
Forced marriage
Female genital mutilation.
Find out more about our Domestic Abuse Support Services