Corporate
Fitch Ratings affirms A rating for A2Dominion as surplus increases by 60%
04 November 2021
Fitch Ratings (Fitch) has completed its annual review and has confirmed that A2Dominion's credit rating remains at A.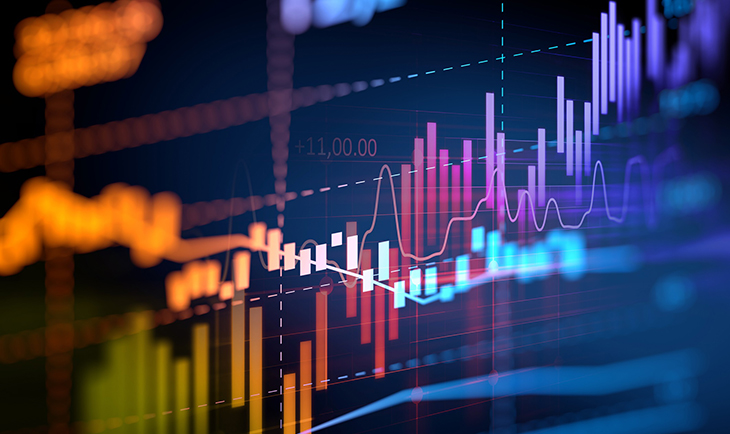 The rating means that Fitch see the financial outlook for A2Dominion as stable
Stable outlook
The rating means that Fitch see the financial outlook for A2Dominion as stable. In the
full report
published this week, the Group's performance is described as "strong despite the challenges that have affected the sector over recent years".
The report also highlights that A2Dominion has "well-identified cost drivers and low potential volatility in major items".
"It has material capex in its development plans in the medium term but has flexibility to scale back committed schemes and defer uncommitted schemes, as well as switch tenure from sale to market rent," it continues.
Increased surplus
The news comes the week after A2Dominion revealed a 60% increase in its surplus
in a half-year update to investors
.
As revealed in its results for the six months to 30 September, the surplus currently stands at £19.8m. This compares to £11.8m for the same period in 2020, when the financial impact of the pandemic and several lockdowns was at its height.
The group's turnover also increased in the past six months, up to £177.2m, compared to £145.2m for the equivalent period last year.
There are also encouraging signs for future income streams, with A2Dominion completing 580 homes in the past six months, and on track to deliver more across the year than the 754 completed in 2020/21.
Dean Tufts, Executive Director, Finance and Strategy at A2Dominion, said: "Retaining the A rating from Fitch is very important for us. It keeps us in line with other similar housing providers, allows us to borrow at the most competitive rates, and demonstrates to potential investors that we remain a secure proposition.
"The Fitch report coming out shortly after our encouraging half-year results shows that the Group is moving in the right direction."