Care and Support
How supported housing transforms lives
02 September 2021
Good quality supported housing and support services are crucial. They provide a safe, stable and supportive place to live and can be the key for people to unlock better outcomes: from tackling disadvantage or abuse, to managing crisis, rehabilitation or maintaining independence.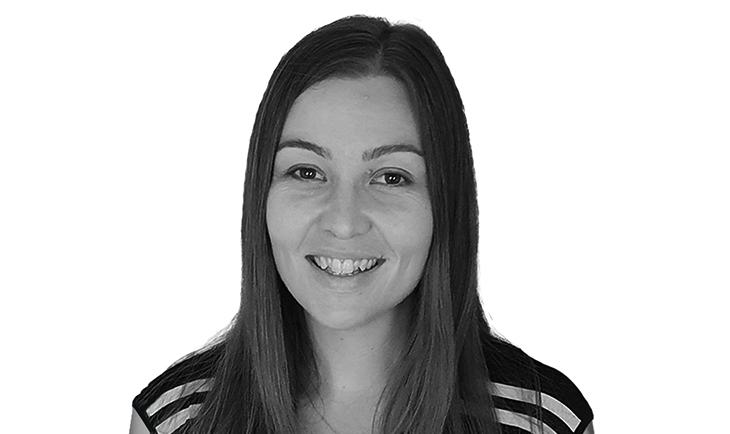 Jo Evans, A2Dominion's Director of Supported Housing
I've worked in the sector since I left university in 2007. I love the challenge it brings, the people I get to meet, both staff and residents, and that feeling when you have been part of helping someone turn their life around.
In my current role it is more about the strategic elements of that and ensuring we are ahead of the curve, but I will never forget the things I learnt earlier in my career, particularly the importance of keeping the person at the heart of all that we do.
Remembering the difference we can make
I remember working in a hostel very early on in my career and an individual called Max, who stayed there. Max was in his sixties and had a serious mental health condition. He had been through the revolving door of hostels for most of the latter part of his life and had no family connections. Max's appearance was often quite dishevelled and he used to spend hours sitting alone on walls along the street.
At first Max didn't really adhere to regular keywork sessions and instead I used to walk along and find him sat on one of his usual walls and we would just sit and chat. I got to know him a bit better – he had a really interesting life and was pretty funny when you got to know him. And importantly I got to find out what he wanted from life. It was actually really simple and things we often take for granted – his own place, to own a pet bird (he had never had a pet before) and to get a laptop and to learn how to use it.
Of course there was lots of work and support and multi-agency working necessary to make that all happen, but I managed to get him into a neighbouring sheltered scheme in a one-bed flat that accepted pets. Through a large backdate in money owed that should have been paid to Max through benefits, he was able to buy his budgies and everything he needed, including some furniture and the laptop he wanted. On the day of his move, I will never forget that Max was wearing a suit, he had shaved and had a hair cut. You could see just how much this meant to him.
A good life
Max lived a really happy life in his new property and the Scheme Manager often kept me updated as to how he was doing. After 11 years, Max was sadly diagnosed with cancer and was very unwell. On a scheduled visit to the scheme, I popped in to see Max and say hello. You could see how Max had touched others around him because other residents were dropping in to check on him and helping out with shopping. In true Max style, with a smile he said to me what will be will be, but that he had had a good life.
Being able to help Max through the supported housing and services we provided contributed to the happiness he was able to find towards the end of his life. It's knowing that we can make that difference, whatever stage of someone's life they come to us, that makes working in supported housing so rewarding. I am proud of all my colleagues, both at A2Dominion and across the country, who help to make that difference every day.
Jo Evans
Director of Supported Housing at A2Dominion