Stakeholders
A2Dominion's coronavirus (Covid-19) position on 24th March 2020
24 March 2020
The on-going Coronavirus pandemic is an unprecedented challenge for our organisation and customers.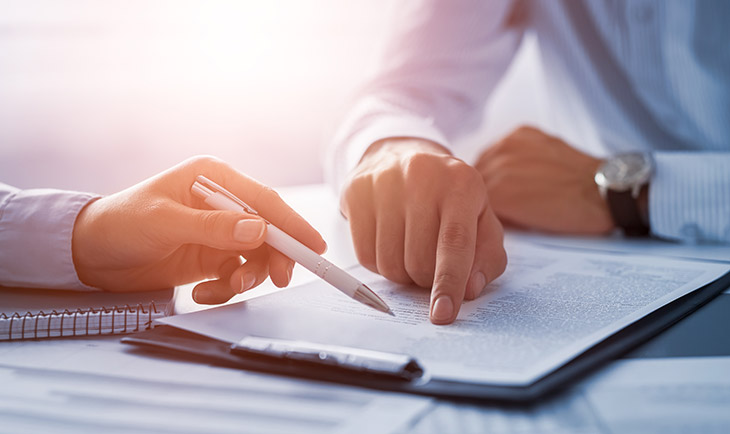 A2Dominion information for investors
We are working hard to keep operations and services as close as possible to business as usual with minimal disruption for our customers. Our business continuity plans are proving to be robust and we are closely monitoring the situation. A more detailed update on key areas can be found below.
Business operations
Following the further restrictions imposed by the government on 23 March, we are working closely with stakeholders and the regulator to assess the options to continue to deliver key services. Until 24 March, we operated services broadly as usual across our organisation.
The majority of staff are working remotely where possible.
Whilst some of our offices are closed to customers, in line with government advice, residents can continue to contact us through our other usual channels, including the customer contact centre and online.
For A2Dominion's repairs service, there are co-ordinated plans in place between our teams and contractors to ensure we continue to provide emergency and urgent repairs, as well as compliance work such as fire and gas safety checks.
We have developed guidance to ensure customers and staff are protected during property visits.
Supporting customers
We are providing as much support as possible to our customers during this difficult time. Where required, we are streamlining and prioritising our services to ensure we offer essential support to those who need it most, such as care and support customers and vulnerable people. We are encouraging those who need support to contact us about their individual needs.
For any customers worried about their financial situation, we are offering support and signposting through our Tenancy Sustainment team. We are monitoring this closely and will respond as needed in line with the government's advice.
Development
At present, construction sites continue to operate. We are monitoring this carefully and remain in close contact with partners and subcontractors.
Governance
Our Executive Team remains in close contact with the Board through our Chair, Ian Cox.
Finance
Our treasury policy requires the Group to maintain a high level of liquidity at all times and as a consequence the Group is well placed during these challenging times.
In addition to over £100m currently on short term deposit with various financial institutions we have nearly £450m of undrawn committed loan facilities from a range of banks, which we are able to draw at short notice if required.
We will continue to maintain significant liquidity and continually monitor our financial situation carefully.
Payment runs to suppliers are continuing as normal. We have procedures in place should there be any requirement for emergency payments outside our normal runs.
Further information
If you are an investor and have any questions,
please contact Ellie Lodge
, Director of Treasury, in the first instance.