Community
Homeless young people to benefit from new support services
10 April 2017
Homeless young people, including those with children, stand to benefit after A2Dominion Group secured a contract which could provide over £1.2m in accommodation-based housing support services over eight years at Bramlings House in Newbury, West Berkshire.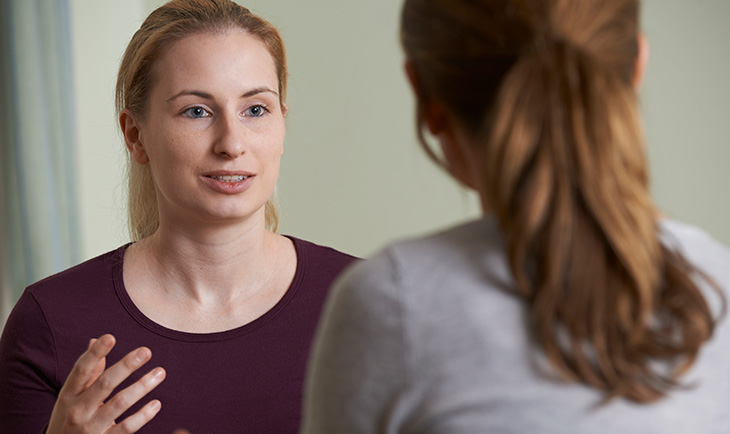 Bramlings House housing to support up to 38 people in need
The Care and Support Department at the Group secured the five-year contract from West Berkshire Council following a competitive tender process, with the possibility of an extension for a further three years. The contract started on 1st April 2017.
Funding of £160,000 per year will help towards the services for young people and young parents aged 16-25 including one-to-one support, a nominated lead worker for parent and child clients, and help with access to employment, education or training.
Bramlings House provides housing and support to a maximum of 38 people, including couples, within 13 self-contained flats and two six-bed shared flats.
In addition there will be provision in the accommodation for an emergency 'crash pad' facility for up to three clients at any one time for an agreed short term period.
Pam Vasir, Care and Support Director at A2Dominion, said:
"We are delighted to secure this contract for Bramlings House which elicited a high level of competition. The bid we put forward highlighted the unique range of first-class services we provide and ensures that residents at the property will benefit greatly. We're committed to improving people's lives through investing in our properties and local communities and in the delivery of high quality services to those in most need."
Hilary Cole, West Berkshire's Executive Member for Housing and Homelessness said:
"We are pleased to be working with A2 Dominion to provide this important service. Bramlings House is a much needed step on the ladder for young people and young parents. It provides a safe place from which people can receive the help and support they need to move forward."
Bramlings House, developed and owned by the A2Dominion Group, had been managed since the initial handover by social justice charity Nacro.