Corporate
New Chair joins A2Dominion Group
30 July 2017
A2Dominion has appointed Ian Cox as Non-Executive Chair of the Group with effect from 1 August 2017. He will succeed Derek Joseph who will retire from the Group Board on the same date.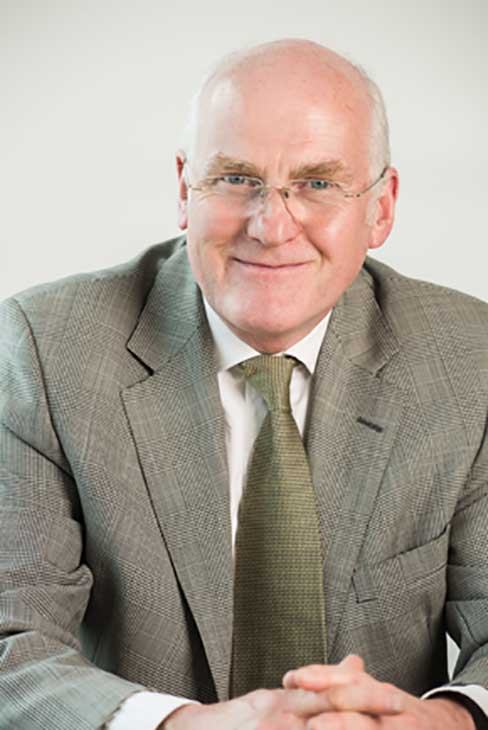 Ian Cox, Chairman of A2Dominion Group
With over 35 years' experience in the housing and property sector, Ian brings a wealth of skills and knowledge to the position, having held senior-level development and regeneration roles at Alfred McAlpine, Redrow and Bellway Homes. He also runs a housing development and consultancy business.
Ian Cox said: "It is a privilege to become the Chair of A2Dominion at such an exciting and challenging period for the Group.
"I'd like to thank Derek for his superb contribution and commitment to the business. He has been absolutely fundamental to the growth of the Group over the last six years and has displayed a strong and positive working relationship with both the Group Board and the Executive Management Team."
Derek Joseph, said: "I'm delighted that my able replacement will be Ian Cox who has already served on the board for three years and comes with a wealth of development knowledge.
"Being Chair for six years has been a wonderful experience both for me personally and for the success of the Group. My heartfelt thanks go to all those people who have supported and advised me during my time with A2Dominion.
"I do not need to wish the Group good fortune in the future as the exceptional people in the organisation are already geared up to succeed."
Ian has become A2Dominion's Chair following three years as a member of its Group Board and Chair of its development committee.