Services
New toolkit cuts costs and could unlock better service for customers
23 July 2021
A2Dominion's Assistant Director of Property Services, Gary Bellenger, was invited to speak at a national event to launch a new toolkit which will help housing associations dramatically improve how they manage data about their homes, improving the service for customers.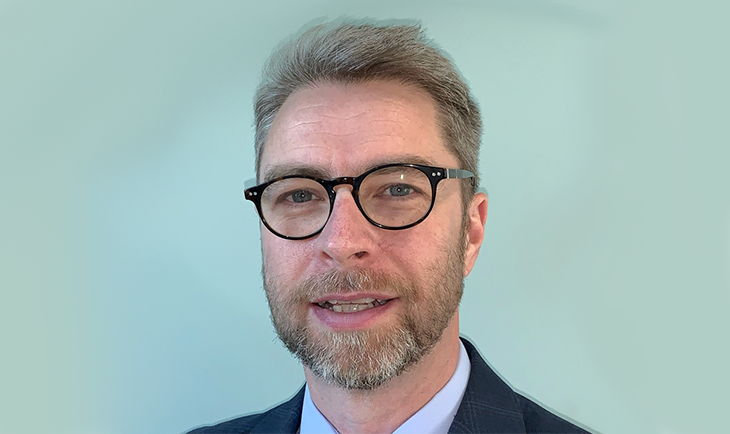 Gary Bellenger
Gary was speaking at the Building Information Modelling for Housing Associations' (BIM4HAs) event to promote the launch of the toolkit, which A2Dominion is jointly funding, along with a number of other leading housing associations and the National Housing Federation.
The toolkit offers as many advantages for existing buildings as it does for those currently being built, and according to Gary could deliver cost savings for housing associations, as well as better outcomes for customers.
"A lack of information when carrying out day-to-day transactional work can often lead to inefficiencies in the work – which is very high volume. That inefficiency can of course be costly for the building owners," he said. "But as important is the cost to our customers. Every time we inconvenience our customers by turning up and not being able to do something correctly, we are affecting their customer experience, and that can lead to poor sentiment about their landlord."
He said that people often focus on the advantages that BIM can bring to the construction phase of a building's life. But he was keen to stress the many ways BIM can reap benefits when rolled out across current housing stock – both to landlords and customers.
"A huge opportunity could be missed if we focus solely on new builds. BIM has often been sold on the strength of the benefits it brings to the construction phase. But within our sector, as long-term building owners, there's a potentially greater benefit to the in-use phase of the life of the building," he said
Although he accepts that implementing BIM for existing buildings does involve overcoming certain challenges, and is "possibly harder" than doing so for new builds, the BIM toolkit does contain solutions to meet these challenges.
"Using the toolkit helps us to understand where the gaps are in the data and helps us to go about filling those gaps," he continued. "By doing this it can bring the existing data we have together in a way that can improve how we perform the millions of transactions we carry out on existing buildings every year."
Watch a recording of the full webinar, featuring Gary and others in the BIM4HAs group.