Corporate
PowerObjects selected as change partner for 'Fit for the Future'
20 February 2018
Residential property group, A2Dominion, today announced it has selected PowerObjects, an HCL Technologies company as a key partner in the delivery of its multi-million pound business change programme, Fit for the Future.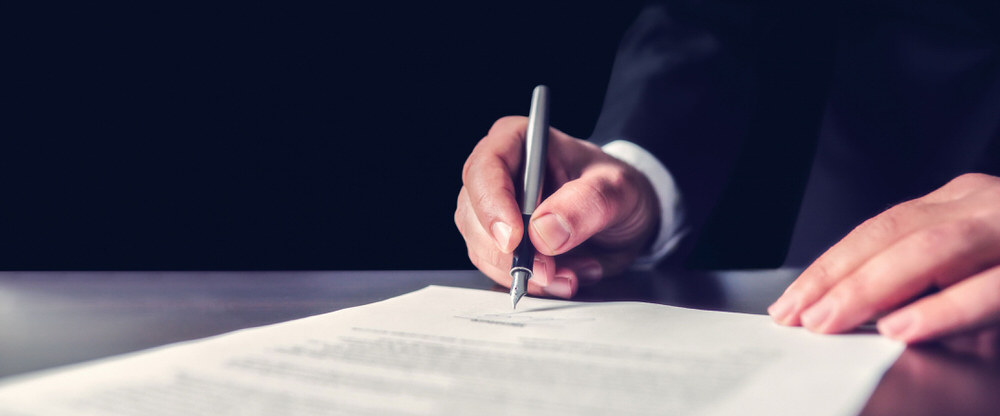 PowerObjects, an HCL Technologies company, awarded contract as part of transformation programme
The appointment marks a significant milestone in the 'Fit for the Future' programme which is set to make A2Dominion's business more responsive to customers' needs and expectations while supporting the delivery of new homes, making the Group more efficient and more profitable. Set for completion in 2020, the programme will enable A2Dominion to play a growing and market-leading role in the housing sector.
The large residential Group will work with the leading global IT services company as it designs, builds and implements new technology that will transform the way it operates. The programme of change will significantly improve services for its customers and its core business functions including Finance; Procurement; Asset and Housing Management; HR; Payroll; Customer Service; Contact Centre; Development; Property Sales and Marketing.
The multi-year agreement will see PowerObjects, an HCL Technologies Company that delivers Microsoft Dynamics services globally, roll-out Microsoft Dynamics 365 during a two-year implementation phase. This will be followed by a five-year support period and possible five-year extension.
Andrew Boyes, A2Dominion Group Executive Director (Change & IT), said:
"The Fit for the Future programme is vital to our ongoing success and achieving our strategic objectives.
"It has taken us two years to reach this point of selecting our change partner, which is indicative of how vitally important it is to get this transformation programme right.
"PowerObjects offers the specialist skills we need to enable the delivery of the Fit for the Future Programme. They have an impressive track record of designing and building systems across private, public and third sectors and will become a valuable extension of our own teams.
"And we're confident that by working with them to do this well we can make A2Dominion an even better organisation to work with; for our customers, suppliers and partners alike."
Ajit Kumar, President – Applications & SI Services Delivery, HCL Technologies, said:
"Our partnership with A2Dominion is a further testament to our capabilities in helping customers to drive business transformation through the Microsoft cloud. We are delighted to have been selected and to start work on such an ambitious and forward-thinking business change strategy. Modernising its core CRM application landscape through Dynamics 365 and moving more services into the cloud in the years ahead will enable A2Dominion to become a truly 21
st
Century Enterprise."
The appointment was made following a rigorous 12 month tendering process, and is a significant milestone in the Group's transformation programme.