How we've supported our customers over the last year
15 September 2023
Every year, we produce a report for our customers to explain how we've performed against the standards they can expect from us.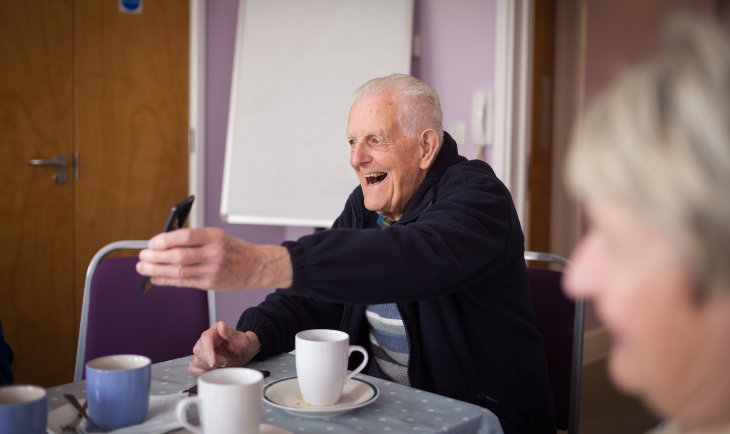 We've published our Customer Annual Report 2023
We want to be open with our customers about where we're meeting our targets and where we need to improve.
You can read the report on our
customer website
.
In our customer report, we share information on how we've been doing with repairs, fire and building safety, customer service, housing management and much more.
Last year at a glance
Some of our highlights from last year included:
80% overall customer satisfaction
£94.8m invested in improving and maintaining our customers' homes
£2,200 customers helped to access more than £7m in financial support
£11.2m generated in social value
5,800 customers supported with finances, employment, health and wellbeing
Looking ahead
In the report, we also explain our priorities for the future which include:
Responding to our customers' queries more quickly
Delivering repairs faster, with fewer visits to fix issues
Resolving complaints more quickly
Improving how we deal with anti-social behaviour
Maintaining communal areas to a better standard.
Read our Customer Annual Report 2022/23
.