Tenders secured to deliver support services in Oxford and Winchester
08 February 2023
We have secured a tender to continue delivering Domestic Abuse Services within Oxfordshire from April 2023.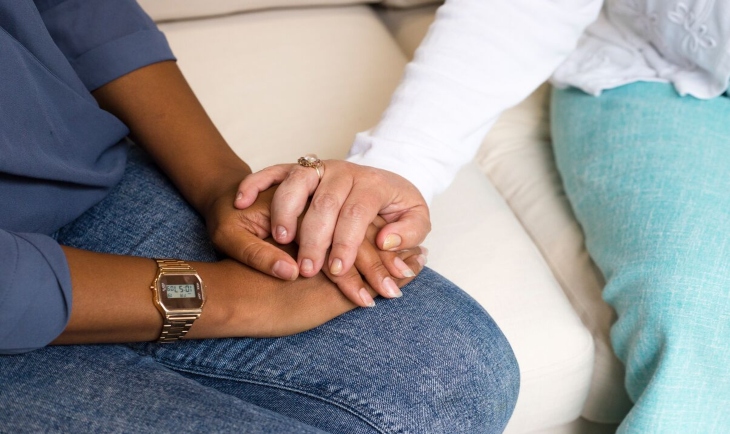 A2Dominion secures tenders to deliver support services in Oxford and Winchester
The contract will see us remain as the key provider of Domestic Abuse Services in the county for at least the next three years.
The opportunity will offer £688,200 per year to deliver services, including our refuge accommodation, helplines, domestic abuse outreach team, Children's Worker, Community Link Worker and Places of Safety.
Refuge accommodation run by A2Dominion, includes 16 supported refuge units with space for families and single victims, and Places of Safety accommodation, which includes five units of dispersed safe accommodation for victims for whom refuge accommodation is not suitable.
Jo Evans, Director of Specialist Housing at A2Dominion, said
:
"The partnership between A2Dominion and Oxfordshire County Council offers those experiencing or at risk of domestic abuse with specialist support and accommodation. We are delighted to have the opportunity to continue to offer this vital service across the county."
Councillor Mark Lygo, Oxfordshire County Council's Cabinet Member for Public Health and Equalities, said: "Anybody could be a victim-survivor of domestic abuse, regardless of age, gender or socio-economic background. Domestic abuse can be much more than just physical violence. It can also include coercive control, financially controlling someone, emotional manipulation and abuse, and sexual abuse. These services provide vital support for those experiencing domestic abuse in the county."
Winchester City Social Inclusion
We also secured a tender to deliver Social Inclusion Support and Housing within Winchester City from April 2023.
In partnership with Hampshire County Council and Winchester City Council, our Specialist Housing team will provide much needed supported accommodation and 24-hour intensive support for adults who are homeless or imminently at risk of homelessness.
Colleagues will aim to deliver their award-winning approach to Social Inclusion, including implementing a Psychological Informed Environment model to help identify the strengths and talents of vulnerable people, and give them the best opportunity to achieve.
The Westview scheme in Winchester City will provide intensive support and accommodation for 25 adults looking to move onto independent accommodation. This opportunity will offer £326,000 per year to deliver this service.
If you are an Oxfordshire resident experiencing domestic abuse or know of anyone at risk, you can find advice online on our website:
https://a2dominion.co.uk/services/domestic-abuse-support-services
. You can also contact us on our helpline on 08007310055 from 10am – 7pm or call 999 if you're in immediate danger. If you would like any more information about our services or you would like to make a donation to support victims of domestic abuse within Oxfordshire, you can contact us on:
DAS@a2dominion.co.uk