Corporate
£250m funds raised via wholesale bond
07 November 2016
A2Dominion Housing Group has issued a £250m 3.50% unsecured sterling bonds due 2028 off its recently established £1bn Euro Medium Term Note (EMTN) programme, obtaining funding at an effective interest rate of 3.56%, a spread of 230 bps over the reference gilt. Both the programme and issue were rated A+ by Fitch Ratings, mirroring the housing group's long-term corporate rating.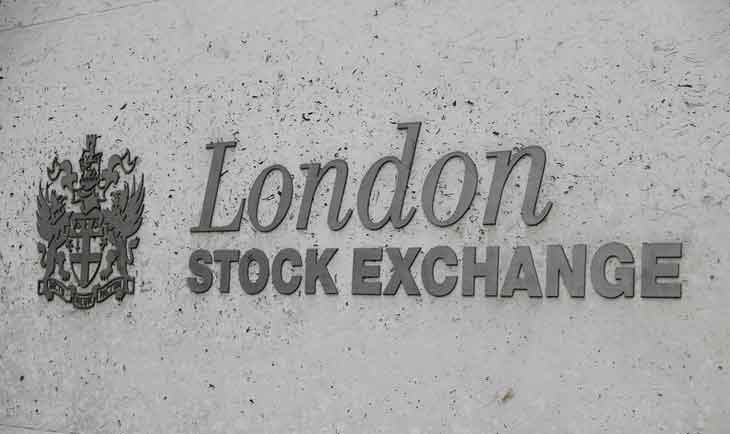 Group maximise long-term funding opportunities with bond issue
The proceeds of the issue will be lent to other members of the A2Dominion Group.
Commenting on the wholesale bond, Dean Tufts, A2Dominion's Executive Director (Finance & Strategy) said:
"This wholesale bond issue is part of our continuing strategy to maximise long-term funding opportunities for use throughout the Group. The bond issue means we can support our continuing delivery of high-quality sustainable homes for rent or sale on the open market."
Naveen Rathour, Associate Director at Lloyds Bank who was the sole bookrunner for the deal said:
"Following strong investor engagement during a three-day roadshow in London and Edinburgh, a £250m 12-year unsecured institutionally-targeted bond was priced utilising A2Dominion's recently created EMTN programme. The recent inclusion of A2Dominion's existing retail bonds in the Bank of England's eligible security list for its Corporate Bond Purchase Scheme, along with the broadening appeal of unsecured housing association credit, meant that the deal was competitively priced with a 3.50% coupon, having generated significant investor demand."
A2Dominion is a residential property group with 36,000 homes across London and the South East, and thousands more in the development pipeline. The Group provides affordable, private sale, private and social rented homes, student, key worker and temporary accommodation, as well as supported and sheltered housing.
A2Dominion completed 1,127 new homes last year and achieved a record surplus of £114.5m.