Society
A2Dominion awards over £24,000 of emergency funding to community projects
08 June 2020
A2Dominion has awarded over £24,000 in grants to voluntary and community organisations operating across London and the South East.

The grants, as part of our Great Places to Live (GPL) Community Emergency Fund, have been approved for 15 different community groups.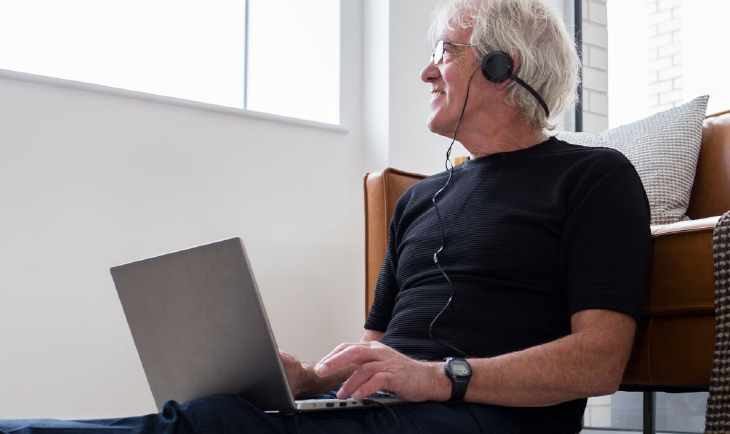 A2Dominion is supporting community groups with over £24,000 in grant funding
All successful projects have proven they can support vulnerable residents who have been impacted by the coronavirus pandemic.
Individual grants of up to £2,000 have been pledged to the following organisations:
Age Concern Hampshire will receive £1,925 to support Hampshire's older residents through online wellness sessions
Age UK's regional charities in Ealing, Hounslow, Reading, and Surrey will each receive £2,000. They are supporting residents with virtual wellness sessions, telephone advice hotlines and essential item delivery services.
Aspire will receive £1,000 to provide practical necessities and furnishings to those who may not be able to afford their own home appliances or repairs.
Bereft Bereavement Support will receive £2,000 to support bereaved Ealing residents with online counselling sessions.
Carers Network will receive £2,000 to develop a community podcast for unpaid carers in the City of Westminster, the Royal Borough of Kensington and Chelsea, and the London Borough of Hammersmith and Fulham.
Child Bereavement UK will receive £2,000 to support West London families with bereavement sessions when a young person passes away.
Elmsbrook Community Organisation (ECO) will receive £1,360 to provide online mental health support to residents.
Leys CDI will receive £2,000 to support young people in Oxfordshire with online youth worker meetings and activities.
Surplus to Supper will receive £2,000 to deliver surplus food and essentials to residents in need across Spelthorne in East Surrey.
Trinity Winchester will receive £2,000 to provide practical and emotional support to vulnerable people and rough sleepers across Winchester.
UKHarvest will receive £2,000 to deliver food to residents in need across West Sussex.
Young Ealing Foundation will receive £2,000 to deliver food parcels to residents in need across Ealing, Southall and the surrounding area.
Dawn Wightman, Director of Housing at A2Dominion Group, said:
"I'm delighted to see 15 excellent projects receive funding so soon after applications closed for our Community Emergency Fund.
"Each successful project provides an essential service to our most vulnerable residents – young and old. From counselling sessions to food parcel delivery, I'm proud that A2Dominion can support the vital work of these organisations during such a challenging time.
"They are the first to receive emergency grants from A2Dominion and there will be more in the future.
"These grants are just one of the ways we are working to improves people's lives, along with our wider community investment programme and of course by continuing to build high-quality, affordable housing."
Paul Reid, Head of Homeless Prevention Services at Aspire said:
"We thank A2Dominion for their Community Emergency Fund grant, which will help us provide essential items to our beneficiaries.
"These essential items will make their accommodation feel more like home, bringing some much-needed comfort during a challenging time."
The Community Emergency Fund is part of A2Dominion's ongoing Great Places to Live programme. Through this programme, A2Dominion has delivered several neighbourhood projects across London and the South East, allocating over £500,000 to local projects.
Successful schemes have included the installation of outdoor gym equipment in Bicester, the development of a multi-use games area in Ealing, and a £100,000 landscaping project in Surrey.