Corporate
Fitch confirms Group A+ credit rating remains unchanged after recent review
04 July 2018
Global leader in credit ratings and research, Fitch Ratings, has today announced that the Group's A+ credit rating remains unchanged after the latest review this June.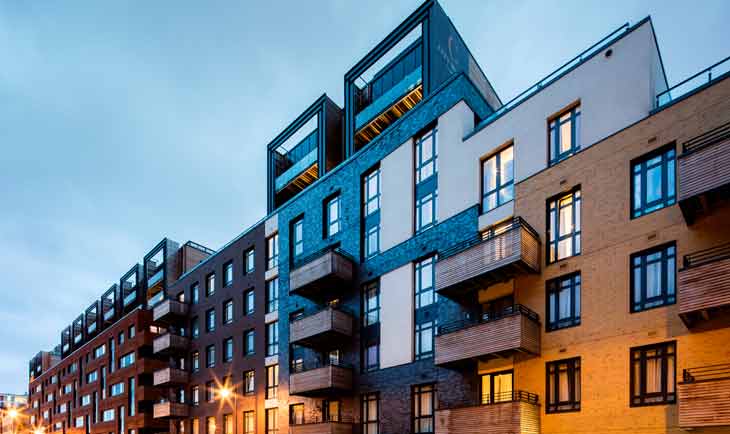 City Wharf exterior, winner of What House awards 2016
The company undertakes a ratings review each year and has awarded A2Dominion the same A+ rating for the last 4 years.
The rating is at a similar level to many well-known high street banks.
Dean Tufts, Executive Director (Finance & Strategy) at A2Dominion Group, said: "We're really pleased to retain our credit rating which demonstrates the continued financial strength of the Group."
Read more on how we work with investors
here
.