Corporate
A2Dominion Group partners with Mayor of London to deliver on affordable housing target
29 August 2018
A2Dominion Group will be partnering with City Hall to build more than 2,100 new affordable homes across London.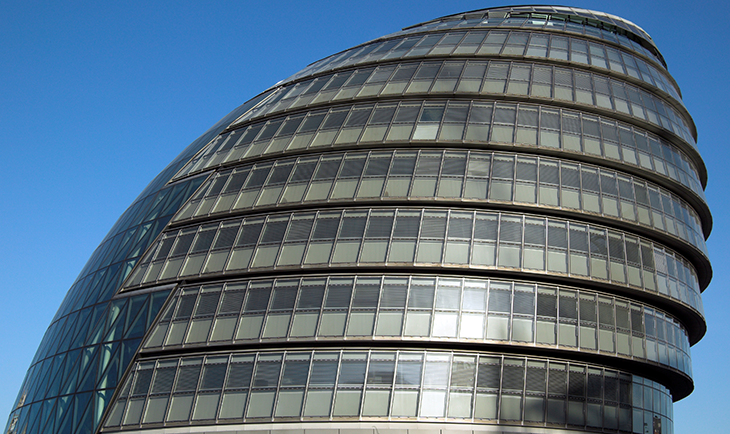 City Hall
The Mayor of London, Sadiq Khan, has confirmed the Group as a new strategic partner, joining eight other housebuilders to help deliver on The Mayor's target to start 116,000 new affordable homes by March 2022.
The Group has an overall starts target of 2,184 affordable homes by March 2022.
Darrell Mercer, the Group's Chief Executive, said: "We are very pleased to have been confirmed as one of the Greater London Authority's strategic partners.
"The new funding will enable us to deliver thousands of affordable new homes across London and help address the capital's housing crisis."
James Murray, Deputy Mayor for Housing and Residential Development said The Mayor could only go so far without the Government stepping up.
"It is crucial that Ministers give councils and City Hall the resources and powers we need for a step change in the number of affordable homes we can build," he said.
The strategic partnerships offer flexible funding conditions to housing associations that are willing to build at least 60% affordable homes on new developments.
The Group joins housing associations Clarion, Hyde, L&Q, Network, Notting Hill Genesis, Optivo, Peabody, and Catalyst as The Mayor's strategic partners.
A2Dominion is a residential property group with over 37,000 homes across London and southern England, and thousands more in the development pipeline.