Corporate
A2Dominion to support industry leading housing conference
25 November 2019
A2Dominion will be a headline sponsor of the upcoming HOMES UK conference, set to take place in London this week.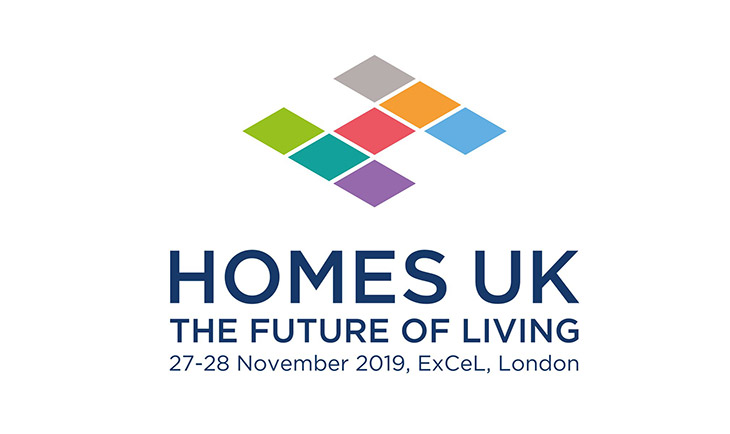 Homes UK 2019
HOMES UK is a national housing conference covering every type of accommodation, from affordable to market sale and the rapidly growing build to rent, student, co-living and retirement sectors.
Two members of the Group's leadership team will also be speaking as part of panel discussions at the event.
Nick Hutchings, Executive Director (Managing Director, Commercial), will be speaking at the
Placemaking in partnership: The essential ingredients for a successful JV
session, chaired by Higgins Construction, a key joint venture partner for A2Dominion's 100% affordable
Bath Road development
in Hounslow.
Ian Cox, A2Dominion's Chair, will be speaking alongside representatives from Barton Willmore and Tibbalds at the
Placemaking, infrastructure and sustainable growth session.
This sponsorship demonstrates the Group's ongoing commitment to work with industry partners to further A2Dominion's ambitious development plans to deliver 7,600 homes.
To find out more about HOMES UK or to register to attend, visit:
https://homesevent.co.uk/