You might think, what is an assessment centre? And if so, that is a perfectly normal thought if you've never been to one before.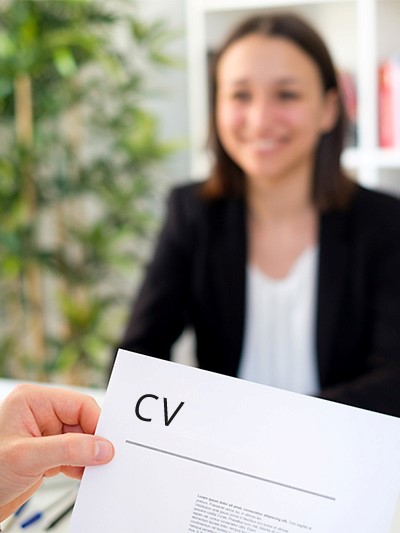 Assessment centres are a great opportunity for you to show us your best over a range of exercises and for us to get to know you better. It also means we can see more than one candidate for a vacancy at the same time.
Exercises
The assessment can consist of several different exercises depending on the vacancy you have applied for. These can include:
Role plays – This is a great way to assess your approach to dealing with customers. Typically used for customer facing positions, you play out a scenario based on a working example as if you were already in the role. This allows us to view your approach and understand whether your behaviours align to the role.
Intray exercises – These exercises allow us to assess your ability to prioritise tasks and interpret information in a workplace situation i.e – you would assume the role of an employee covering a colleague's work in their absence as well as your own.
Presentations – These reveal numerous abilities from effective oral communication to time management. Presentations also measure confidence and how you deal with a task with little preparation.
Group discussions – A brilliant tool to get under the skin of the different personalities in a group and understand how you work with others. Focus is on assessing your ability to influence, communicate and collaborate with others.
Psychometric tests – These provide a profile built on your qualities, knowledge and skills. It can highlight areas to be explored further and indicate how you would perform in the workplace.
Case studies – This is an exercise where you face a challenge to read and interpret data/information to discuss on a one-to-one basis, in a group or as a written exercise. The case study usually mimics real life scenarios typical for the role. We can assess problem solving, analytical, decision making, working under pressure and creative/abstract/strategic thinking skills.
Personality questionnaires - A report used to measure your personality and behavioural style. They relate to aspects of your personality which are relevant to the workplace.